Regular price
Sale price
$34.95 USD
Unit price
per
Sale
Sold out
"Cellular Rejuvenating features Stem Cells & vitamin C. - Vitamin C 15% (L-Ascorbic Acid) is a powerful antioxidant that helps to protect your skin from pollution and environmental damage while Stem Cells stimulate collagen production and repair the damage done by free radicals. Some of the benefits you'll notice from using Cellular Rejuvenating include brightening, smoothing skin, and fading of dark spots and fine lines with continued use. It can be used both AM and/or PM.⁠⁠" + "
VITAMIN C: Renowned for Its Antioxidant Properties, Vitamin C Serum for Face Has a Brightening Effect on The Skin for A Radiant and Refreshed Appearance. With 15% Vitamin C, This Anti-Wrinkle Serum Helps to Keep Skin Looking Healthy and Youthful. By Stimulating The Regeneration of Skin Cells, Vitamin C Serum Is Designed to Revitalize and Repair Damaged or Prematurely-Aged Skin.

ANTI-AGING: L-Ascorbic Acid in This Anti-Aging Serum Provides Visible Benefits, Brightens Skin and Helps Protect Against Oxidative Stress. This Hydrating Serum Is Formulated to Give You Brighter, Smoother, Softer and Firmer Skin.

RECHARGES SKIN: Vitamin E Serum for Face Neutralizes the Free Radicals and Replenishes the Skin Lipids to Give Skin A Glow.

ANTIOXIDANT: 2% Ferulic Acid Serum Is Antioxidant, Ferulic Acid Neutralizes Free Radicals and Enhances the Antioxidant Benefits and Stability of Vitamins C And E. It Is Formulated to Give You Brighter, Smoother, Softer and Firmer Skin.

REPAIRS DAMAGE: Vitamin C has the ability to repair skin that has been damaged from UV exposure and environmental pollutants. Our Vitamin C Serum has a rejuvenating effect that restores vibrance to dull skin. Brightening the skin helps to fade sun spots and age-related pigmentation for a more youthful and flawless finish.
"
Share
View full details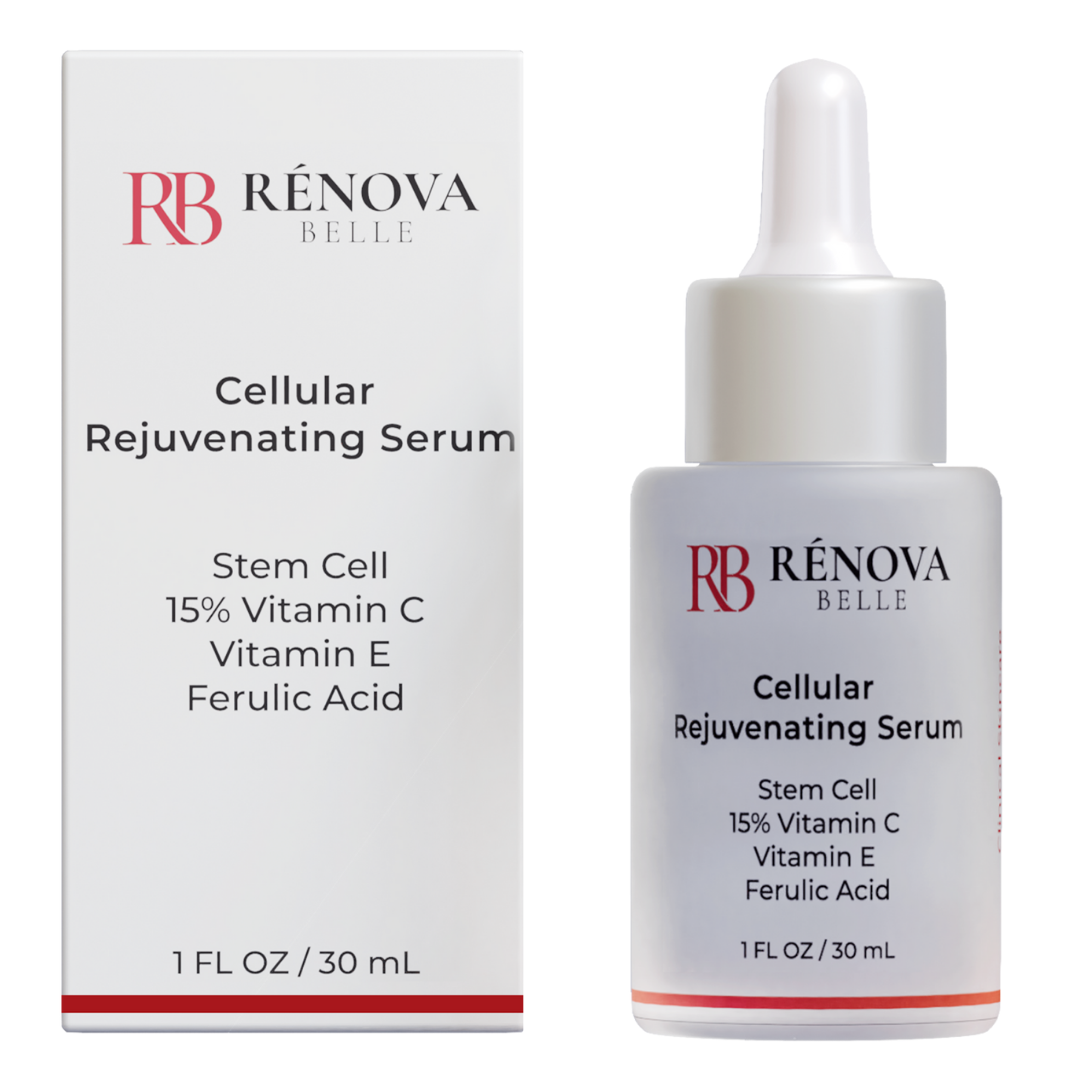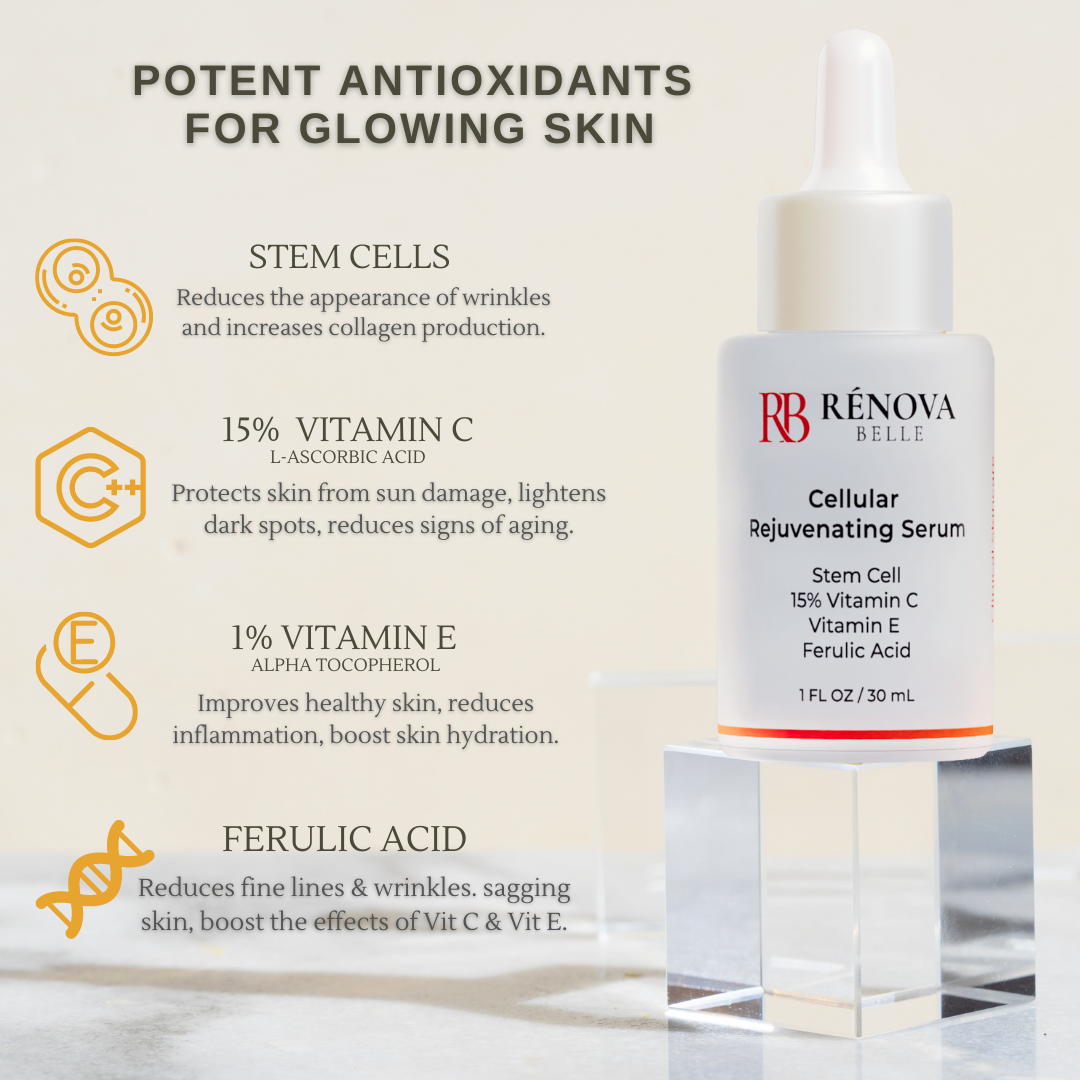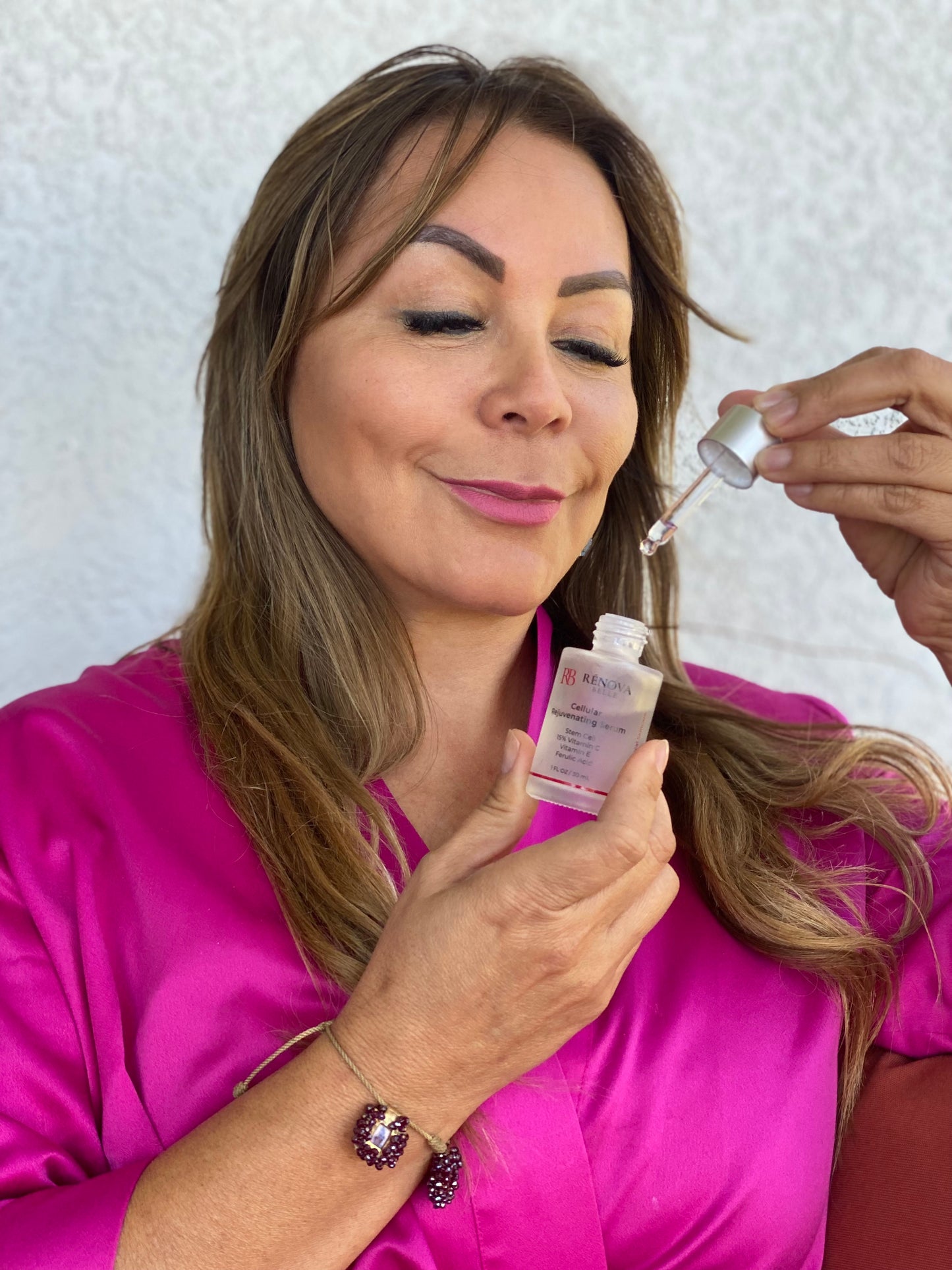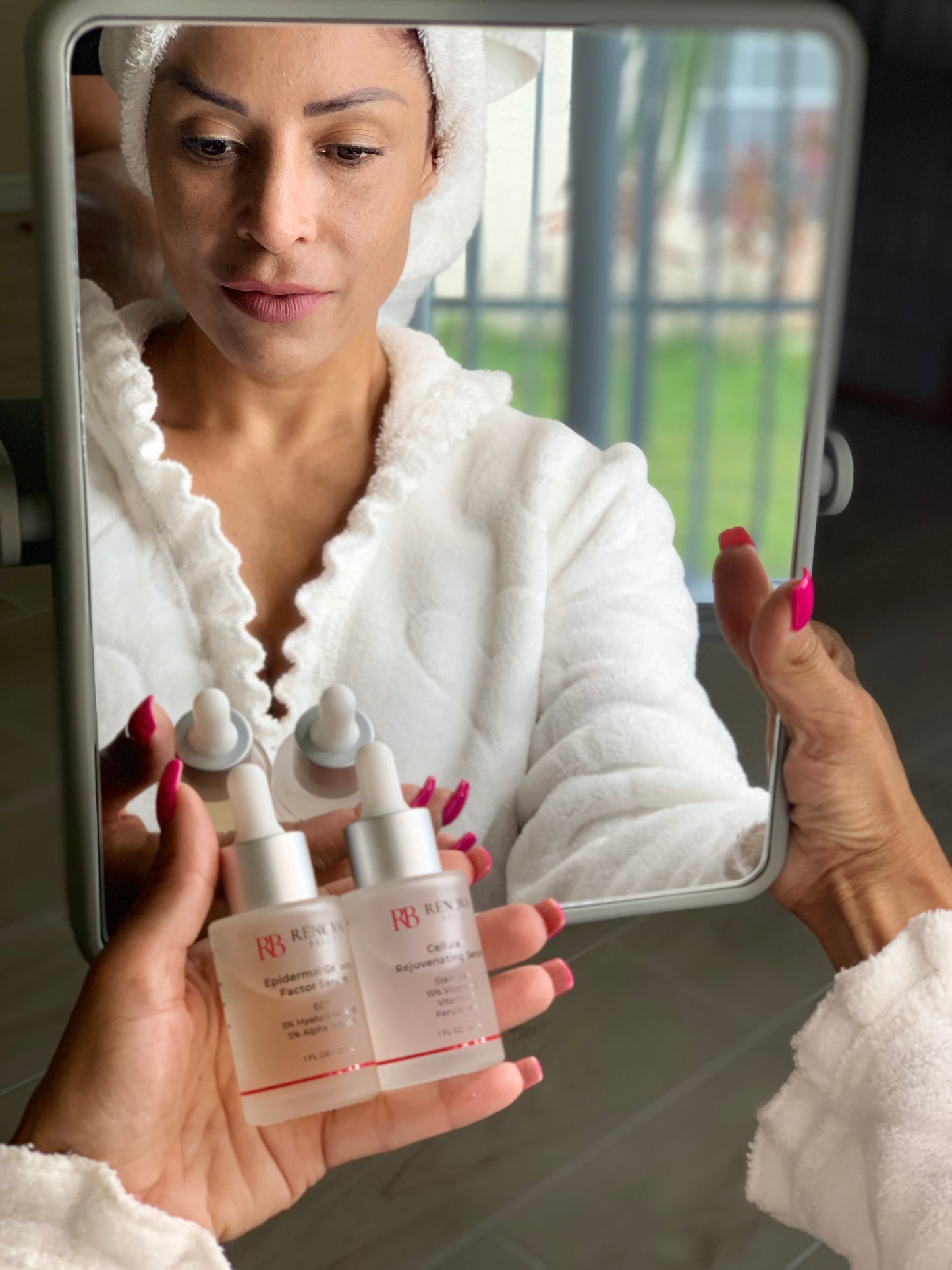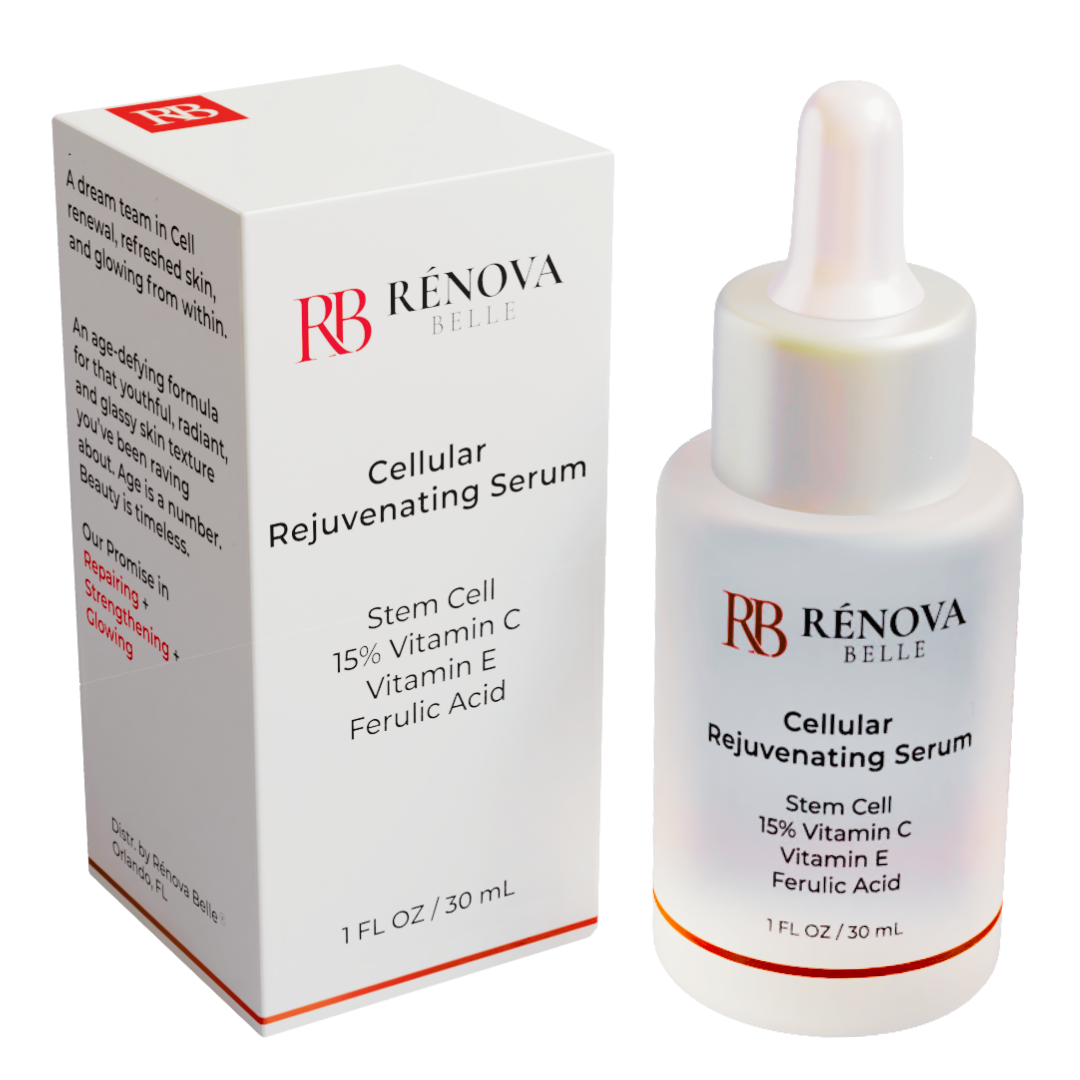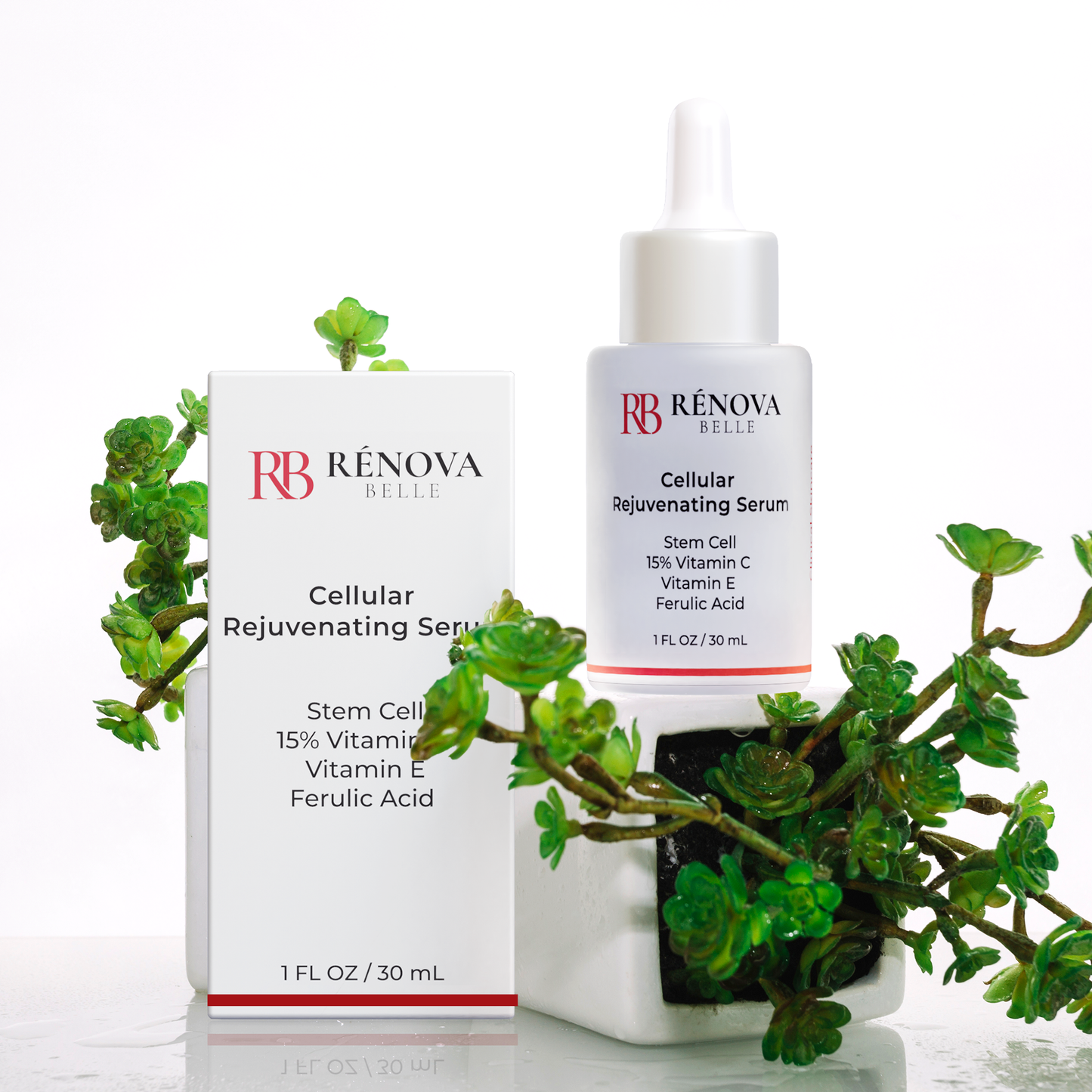 100% Secure Checkout

PayPal / MasterCard / Visa