Regular price
$0.00 USD
Sale price
$8.83 USD
Unit price
per
Sale
Sold out
Highlights
Sexy Shorts: Because they take the shape of your body, the Sable Hub Sexy leggings are made to display your sexy shape whether you are working out of before or after your workout.
Machine Wash
Butt Lifting Shorts: These shorts will shape your booty and give your the perfect body you have been dreaming for.
Waist trimming: The Sable Hub Exercise shorts will trim your waistline and keep you in shape. It's construction and material are made to reduce or maintain your waistline as long as you wear the leggins
Specification
Details
Product Description
The Sable Hub Tik Tok women's leggings and yoga shorts are versatile, flexible and strechable. Made of soft elastic Polyester Material, these shorts are used around the World by women who want to get or remain in shape, lift their butt, keep their waistline in shape and women who practice any kind of sports, whether indoors or ourdoors. The Yoga Shorts come in various colors, we are happy to introduce the deep green color version by Sable Hub, which is available in all women sizes: Small, Medium, Large and Extra Large. Whether you plan to use your shorts to shape your body, stay healthy or your are into any type of sports, the Sable Hub Tik Tok leggins should be your first choice.
We don't know when or if this item will be back in stock.100% PolyesterImportedMachine WashButt Lifting Shorts: These shorts will shape your booty and give your the perfect body you have been dreaming for.Waist slimming exercise shorts. It's construction and material are made to reduce or maintain your waistline as long as you wear the leggins Sexy Shorts: Because they take the shape of your body, the Sable Hub Sexy leggings are made to display your sexy shape whether you are working out of before or after your workout.Indoors and Outdoors Exercise: Whether you are exercising indoors, on your home machine, at the gym, on a track or a course,
Share
View full details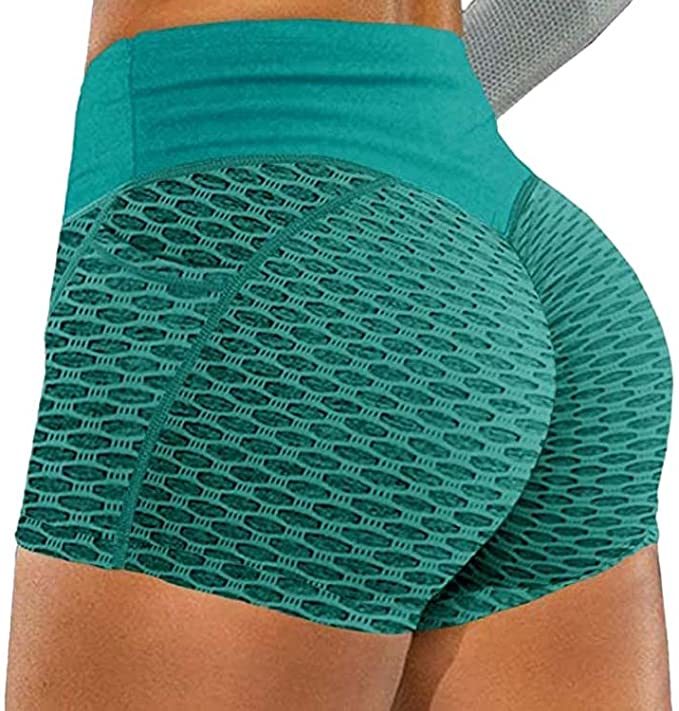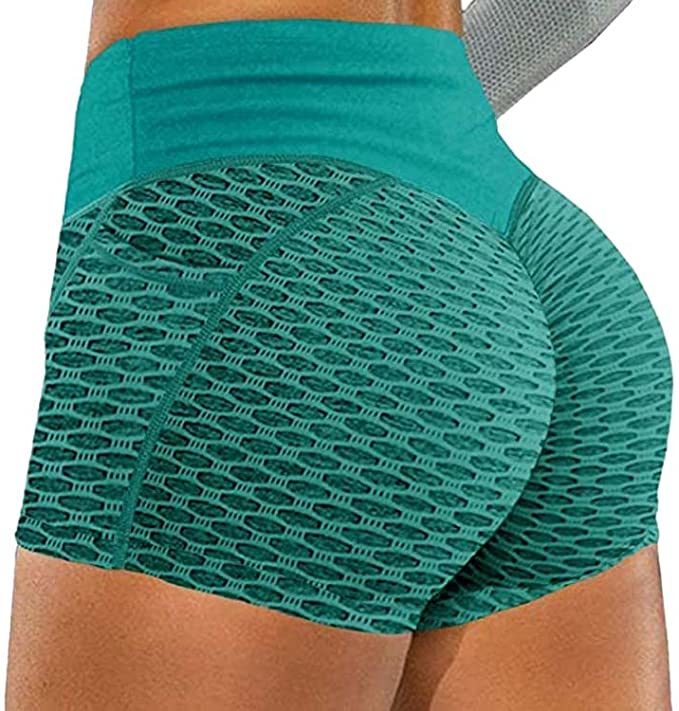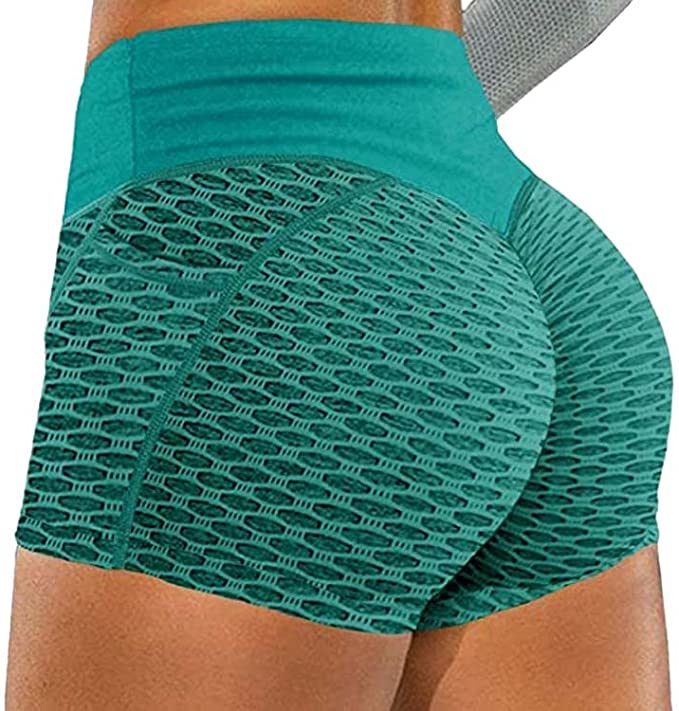 100% Secure Checkout

PayPal / MasterCard / Visa