Regular price
Sale price
$32.95 USD
Unit price
per
Sale
Sold out
"Nourishing Double Serum offers prescription-level anti-aging benefits you expect from tretinoin without irritation and redness. This formula features retinaldehyde (retinal), a form of Vitamin A which is estimated to be up to 20 times more effective than retinol. We balance all that potency with our unique blend of nourishing ingredients (niacinamide, bisabolol, ceramide, turmeric, tea extracts, hyaluronic acid and squalane) to keep away the typical irritation you might have experienced from retinoid products in the past. We can't wait for you to see the benefits of Nourishing Double Serum on your skin." + "
SKIN RENEWAL FOR ALL: This Advanced Remarkable Retinol Serum for Face Contains Patented Iconic (Retinaldehyde)-Vitamin A's Most Potent Form. In Addition to Vitamin A, Anti-Aging Serum for Face Contains Ceramides, Bisabolol, Tea Extracts, Hyaluronic Acid and Squalane That Promotes Healthy Skin Renewal for All Skin Types.

ANTI-AGING SERUM: Our Hydrating Serum for Face Is Formulated with An Efficacious Level of Plant-Derived Ceramides. Naturally Protected by A Phospholipid Layer, These Helps Restore and Strengthen the Natural Moisture Barrier to Relieve Dry Skin. Anti-Wrinkle Serum for Face Reduces the Appearance of Wrinkles.

ANTI-WRINKLE SERUM: The Plant-Derived Ceramides in This Antioxidant Serum Help Strengthen the Natural Moisture Barrier by Replacing the Naturally Occurring Ceramides That Are Depleted by External Factors. It Reduces the Appearance of Wrinkles for A More Youthful Appearance.

MULTI-ACTION FACIAL CARE: Collagen Serum Hydrates Damaged Skin & Leaves A Revived Glow. Use This Turmeric and Hyaluronic Acid Serum as A Dark Spot Remover for Face, Pore Reducer and Pore Minimizer, Fine Line and Deep Wrinkle Filler, Skin Moisturizer, Hyperpigmentation Treatment, Daily Face Serum, And an Eye Serum for Dark Circles and Puffiness.

SERUM FOR ACNE AND DARK SPOTS: Turmeric Extract Gently Exfoliate and Diminish the Appearance of Dark Spots & Hyperpigmentation. It Reduce Fine Lines, Discoloration and Free Radical Damage.
"
Share
View full details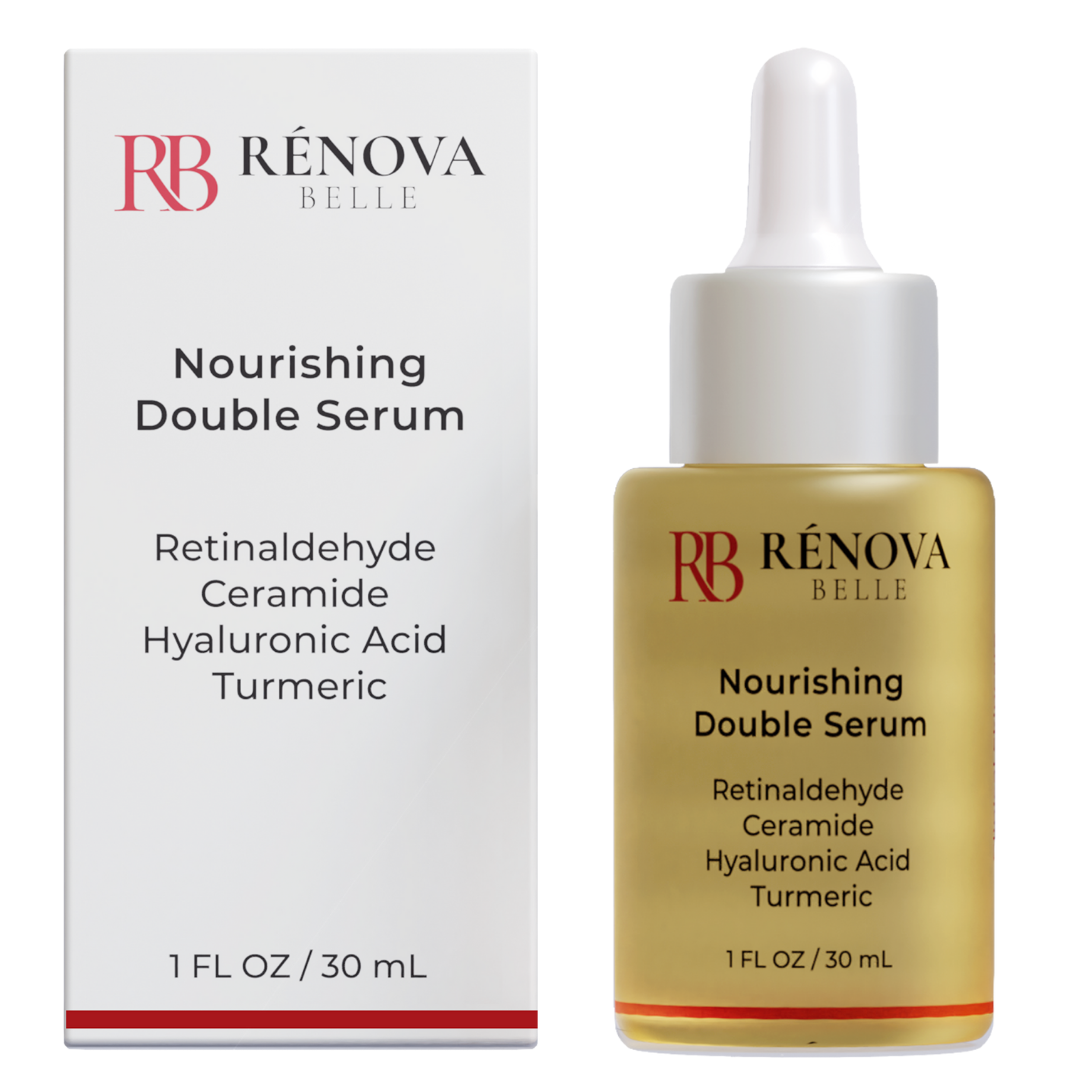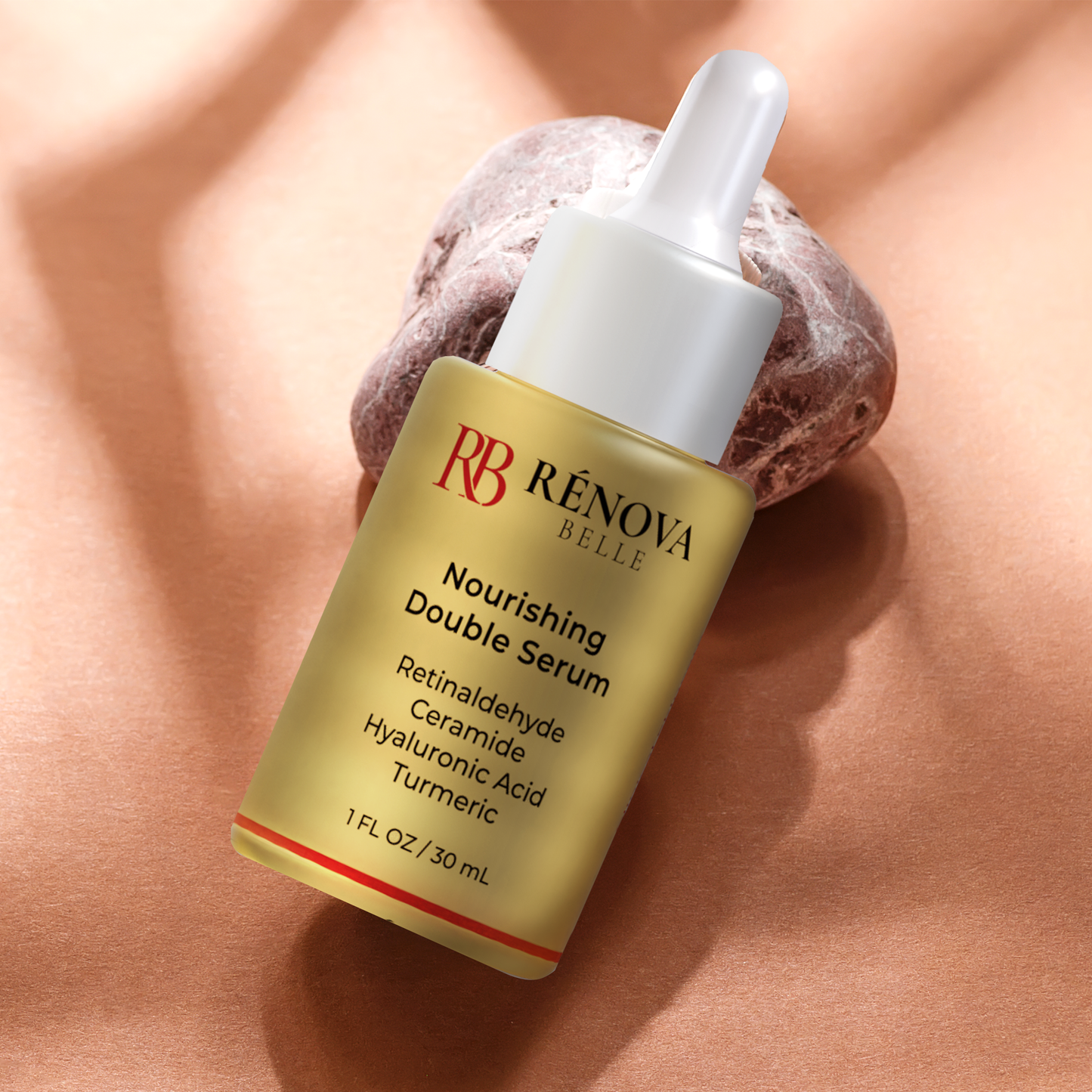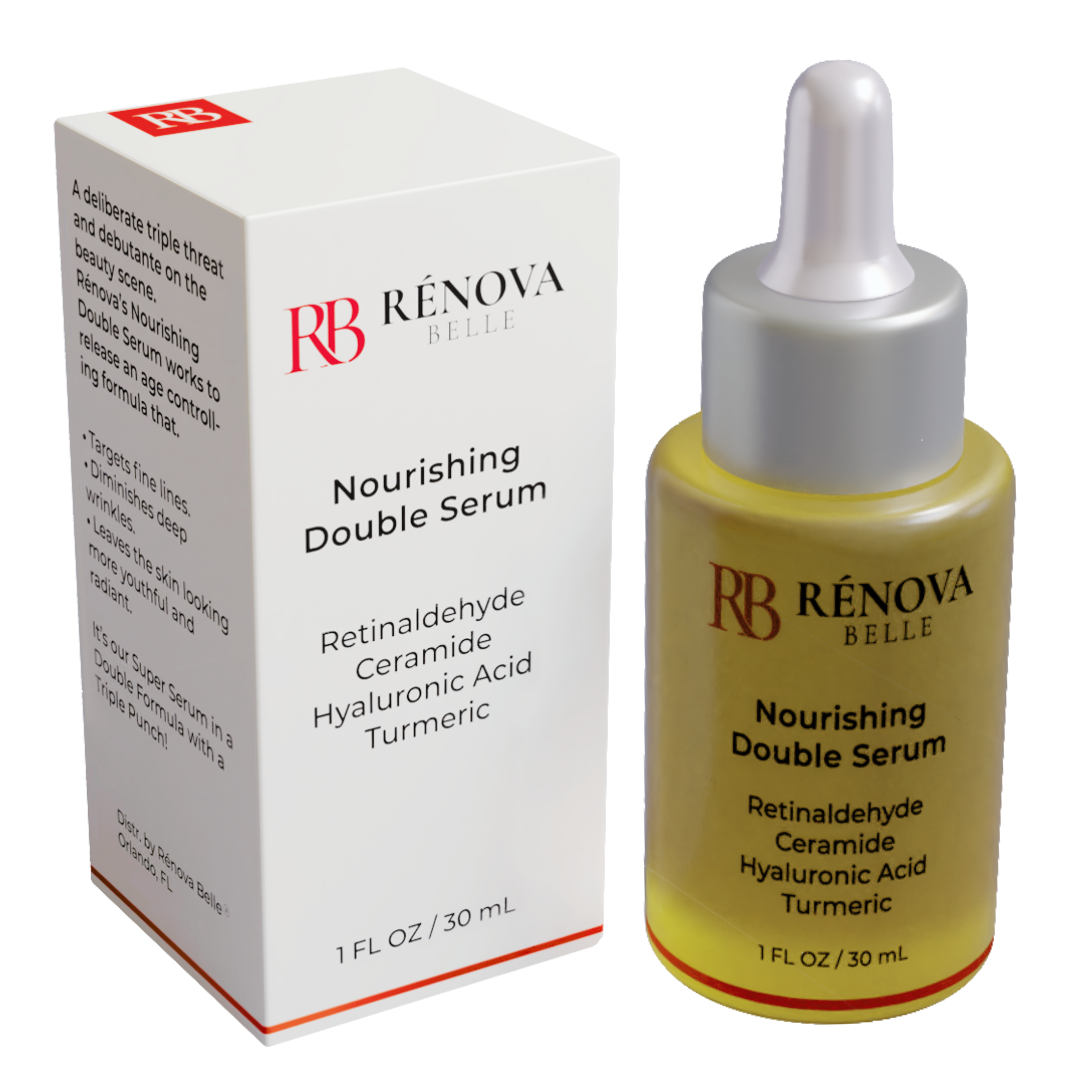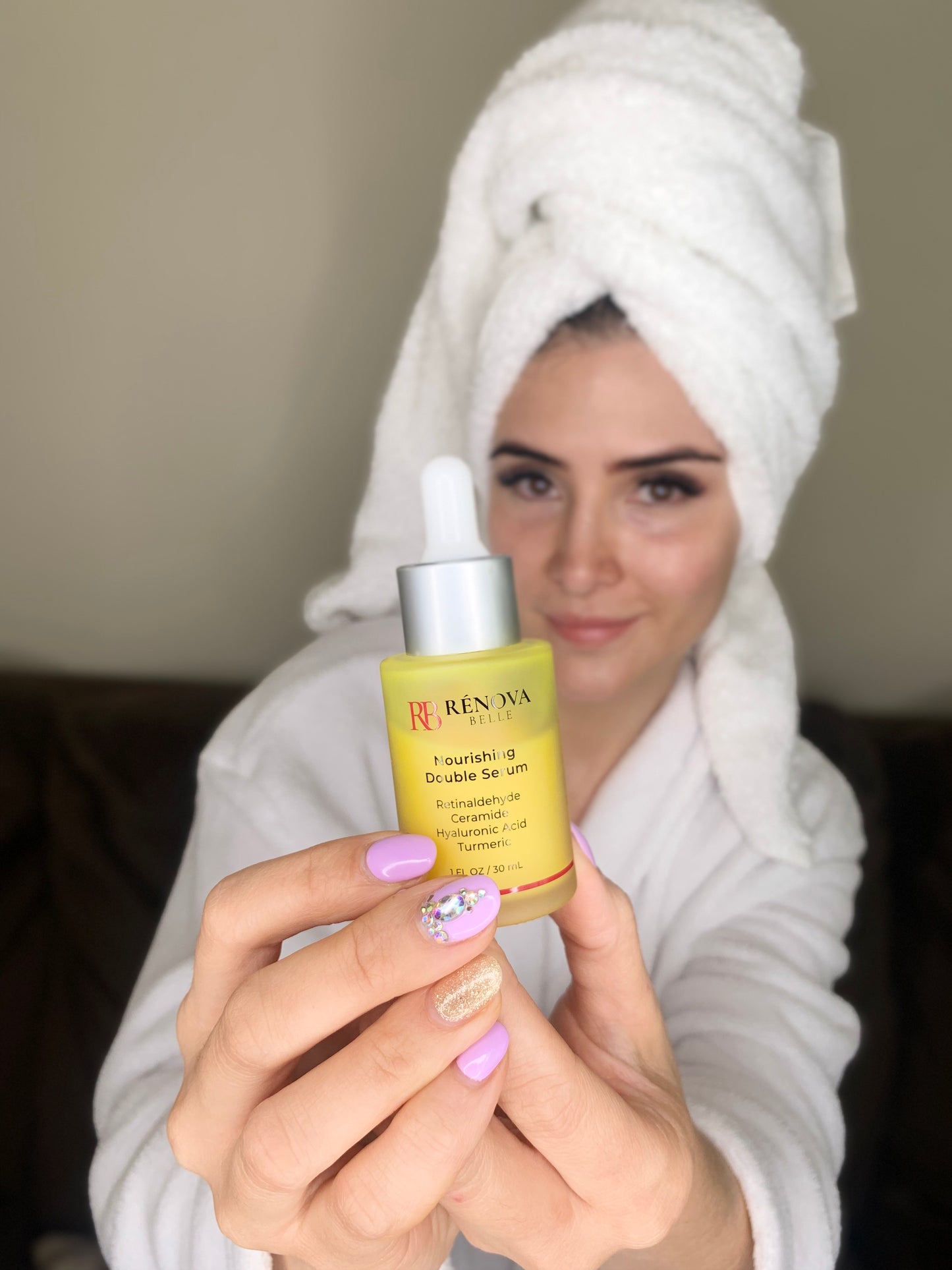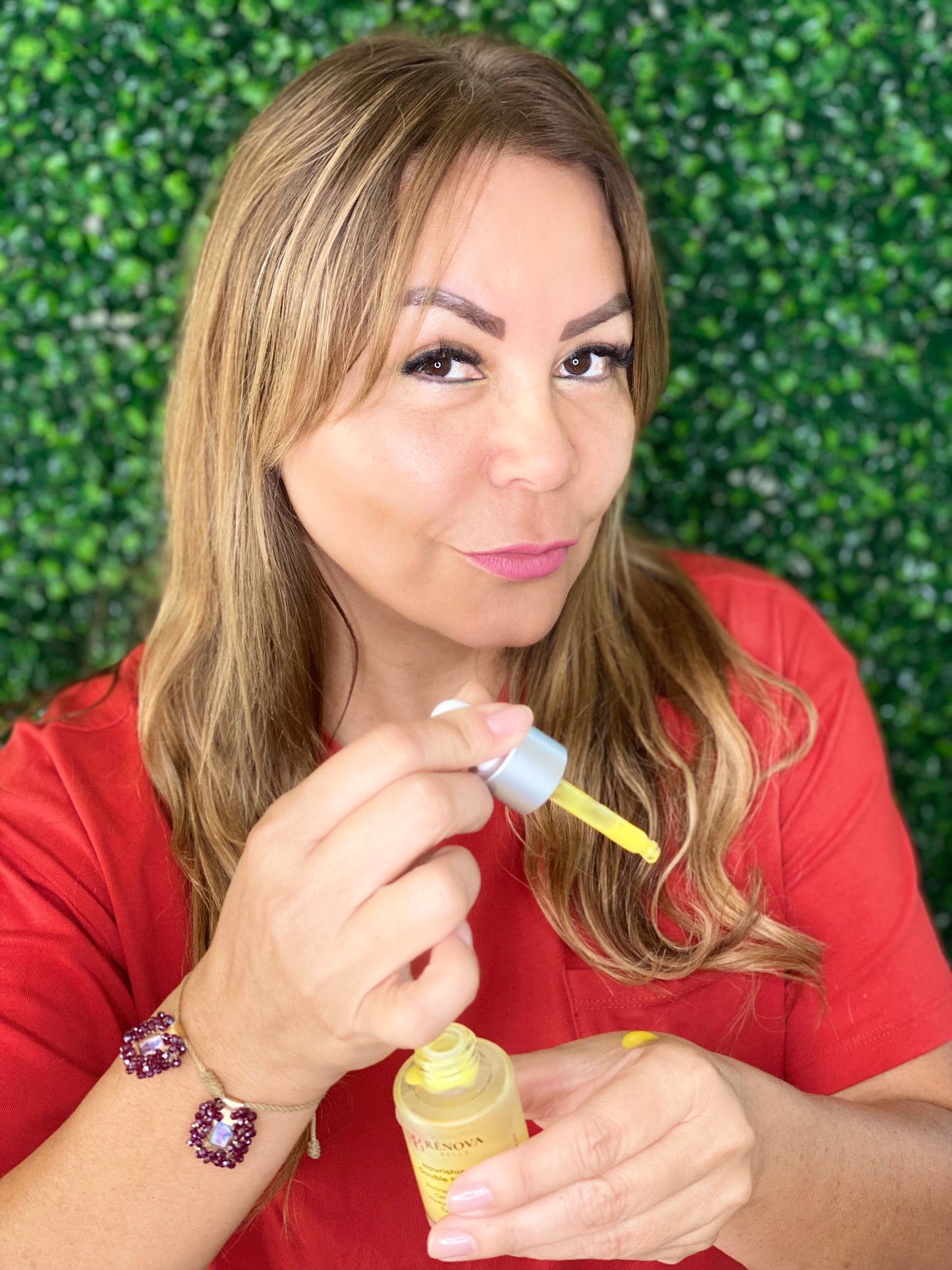 100% Secure Checkout

PayPal / MasterCard / Visa