Regular price
Sale price
$27.95 USD
Unit price
per
Sale
Sold out
 Hydrated & Glow Skin
Daily Polypeptide Moisturizer: Protects your skin from aging prematurely. This high-performance daytime moisturizer features more than 100 Polypeptides + Pure Vitamin C + Hyaluronic Acid + Shea Butter. Suitable for all types of skin. Infuse your skin with lasting hydration with this lightweight facial lotion. Reduce fine lines and dryness with proprietary Bio-Rénova Technology and a blend of anti-aging plant extracts.
WHY IS IT SO GOOD: This Moisturizing Face Cream Combines Signal Peptides, Growth Factors, Supportive Amino Acids and Pygmy Waterlily for Visible and Immediate Improvement in The Appearance of Skin's Tone, Texture, Firmness, And Younger Skin. It Could Be Used as Daily Facial Moisturizer.

ANTI-AGING MOISTURIZER: When It Comes to Developing Healthy and Youthful Skin in Both Men and Women, Vitamin C Is a Vital Nutrient That Encourages the Production of Collagen. This Is What Gives Your Skin a Tighter and Younger Look You Are Sure to Notice a Difference in Your Before and After. When Used Daily, This Vitamin C Anti-Wrinkle Moisturizing Cream Will Support the Skin's Protective Barrier and Prime It to Absorb Serums and Moisturizer More Effectively.

HYDRATING YOUR SKIN: Powerful Hydrator and Skin Plumper Anti-Aging Face Moisturizer Provides Multi-Layer, Long-Lasting Moisture Preventing Dry Lines. Collagen Face Moisturizer Helps to Maintain and Improve Skin Texture, Structure and Appearance, Reducing the Look of Fine Lines and Wrinkles. Arginine: Amino Acid That Helps Maintain Moisture and Healthy-Looking Skin.

SHEA BUTTER'S SMOOTHNESS: The Rich Shea Butter Moisturizer Relieves Intense Dryness by Providing Long-Lasting Moisturizing Power. The Perfect Addition to Your At-Home Hydrating Self-Care Routine. SHEA BUTTER Moisturizes Skin and Helps Soften and Smooth Dry Areas.

FIRMING CREAM: Hyaluronic Acid Moisturizer for Face's Lightweight Texture Quickly Absorbs with No Greasy Feeling on Your Skin. Every Batch Is Made with Care Keeping in Mind Your Daily Needs to Make Your Skin Firm and Tight.
Share
View full details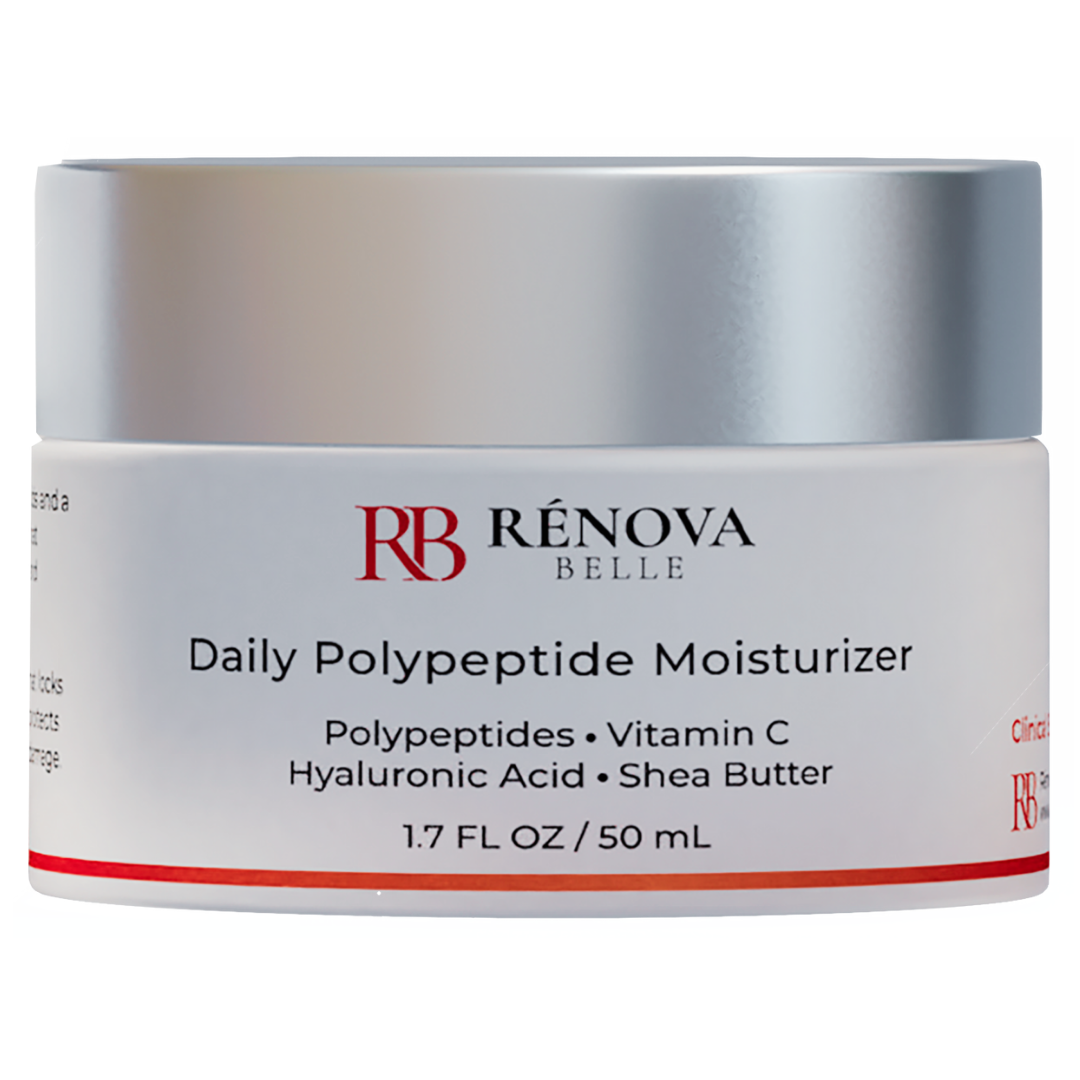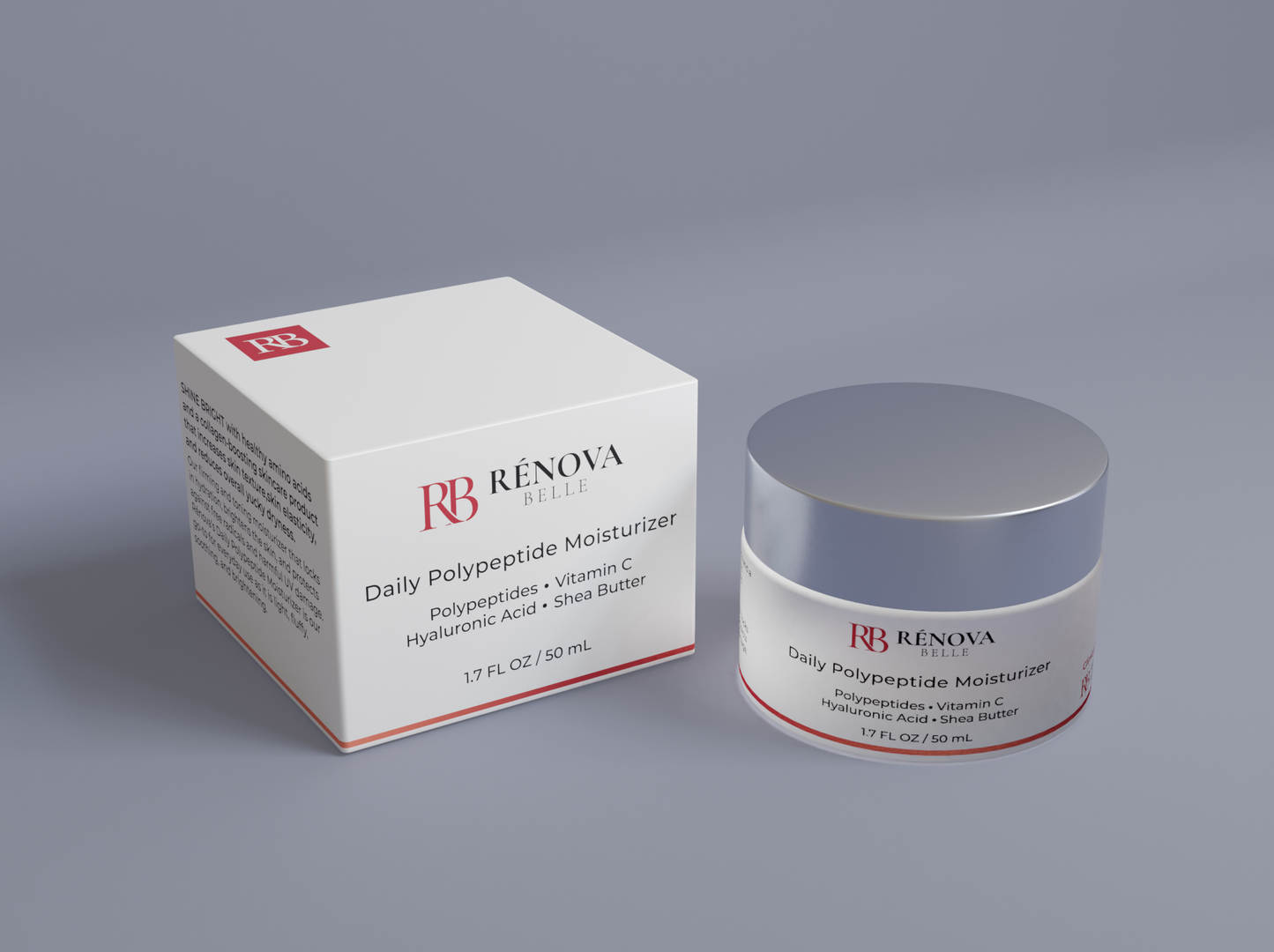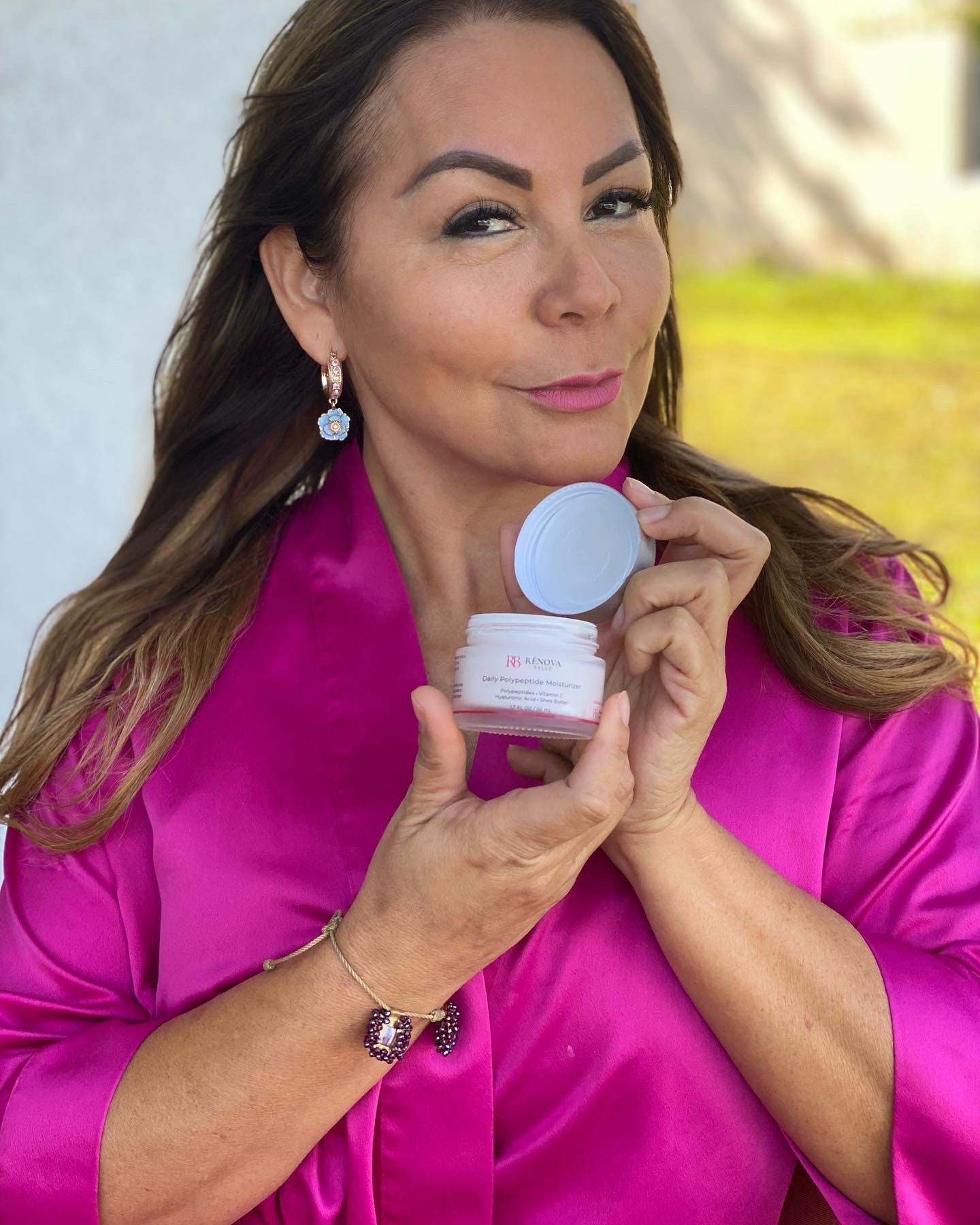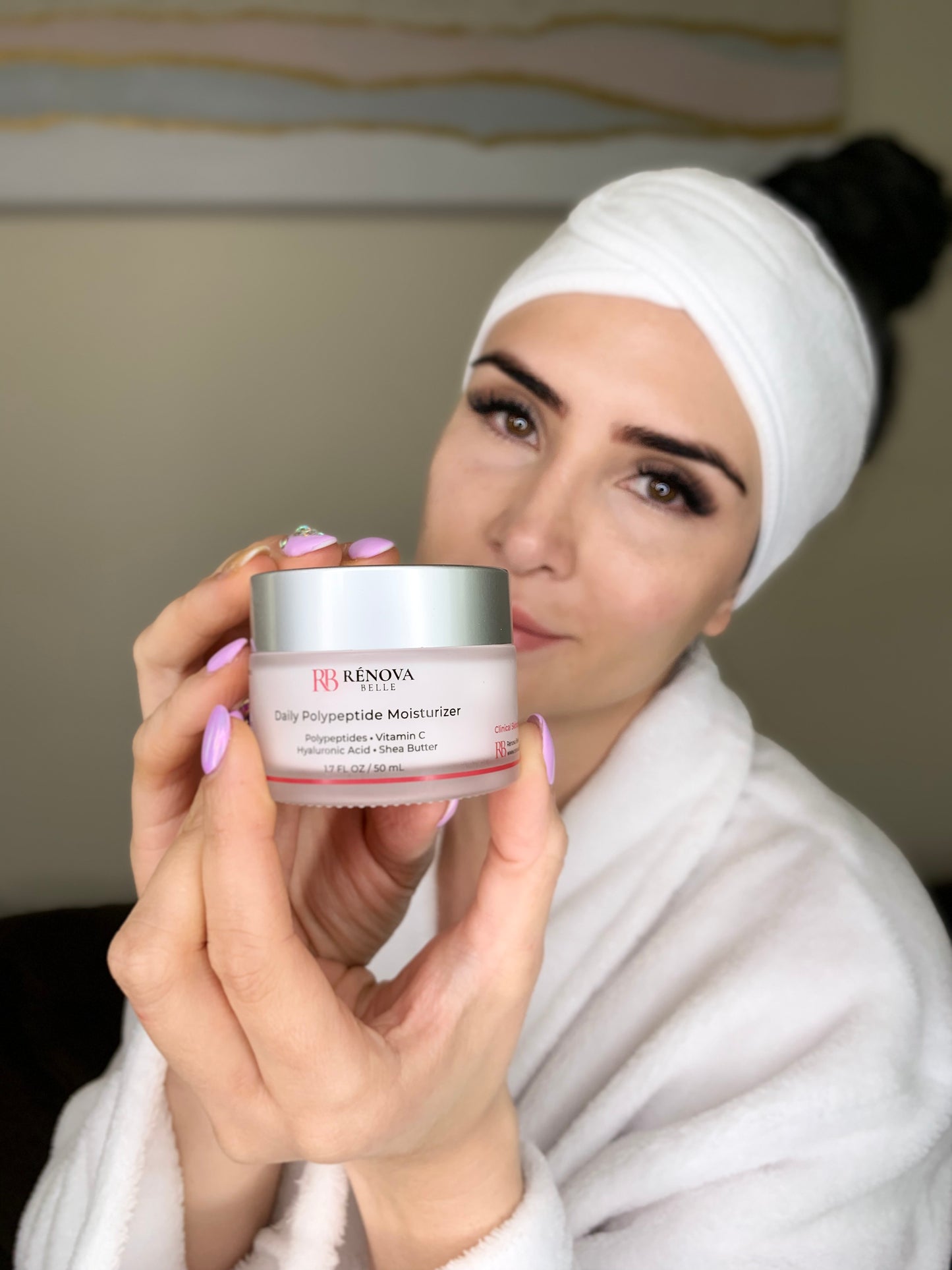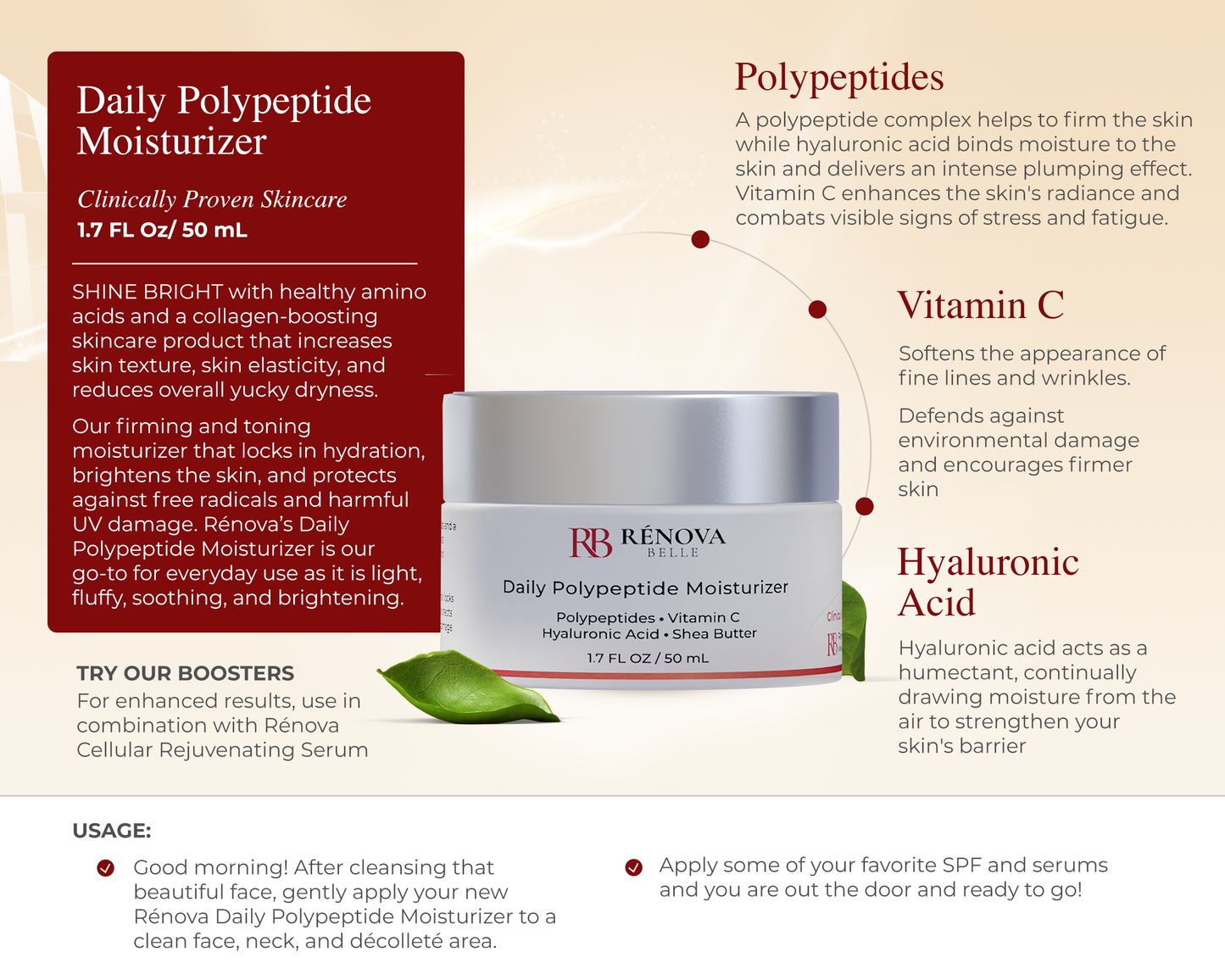 100% Secure Checkout

PayPal / MasterCard / Visa