Regular price
$17.95 USD
Sale price
$27.95 USD
Unit price
per
Sale
Sold out
"Soothing Hydrating features Pure 10% Niacinamide (Vitamin B3) to calm sensitive skin and reduce redness. Niacinamide supports the skin barrier (the outer surface of skin), increases its resiliency, and improves texture by making pores look smaller. It also helps balance oil production, recommended to treat rosacea and acne prone skin. Soothing Hydrating is also formulated with 2% D-Panthenol to heal and repair the damaged cells and tissues. Additionally, 1% Zinc mattifies your skin while discouraging bacterial growth. Rénova Soothing serum also contains White Tea, Aloe, Oats, Mushroom extracts, a blend of amino acids, Vitamin E , and—bonus!—it's good for all skin types." + "
REJUVENATES UNEVEN AND DULL SKIN: Niacinamide Serum for Face Have VITAMIN B3 Which Means It's Packed with Natural Soothing Properties That Actively Work to Even Your Skin Tone by Addressing Breakouts Blemishes Red Marks and Irritated Skin. Anti-Aging Serum for Face Also Nourishes Your Skin to Minimize Redness or Blotchiness While Diminishing the Appearance of Hyperpigmentation to Give Your Skin a Youthful Glow You're Sure to Love.

HELPS KEEP SKIN PLUMP AND FIRM: Hydrating Serum Makes the Appearance of Your Pores Diminish While Your Skin Regains a Firm and Plump Glow. By Supporting Healthy Elasticity in The Skin This Niacinamide Serum Fixes Wrinkles Fine Lines Sagginess and Puffiness.

NURTURES AND PROTECTS: Vitamin B5 In Our Skin Clearing Serum Increase Efficacy and Bring Back Skin Elasticity. Moisturizing Serum for Dry Skin Helps Hydrate and Support the Skin Barrier. Their Lightweight Textures Permit Delivery of Potent Anti-Aging, Tightening or Radiance Boosting Actives.

QUICKLY ABSORBED BY THE SKIN: If Your Skin Is Feeling Tight, You May Need to Add Up D-PANTHENOL/Vitamin B5 On Your Skincare Routine. D-PANTHENOL/Vitamin B5 Stabilizes the Skin's Barrier Which Means That Your Skin Retains More Water, Moisturizing It and Helps to Maintain Softness and Elasticity. Reduces Fine Lines as It Smoothens the Skin's Surface. Vitamin B5 Helps Enhance the Healing Process of The Skin and Reduces Blemishes.

FORMULATED WITH VITAMINS AND BOTANICAL EXTRACTS: Serum for Acne and Dark Spots Helps Reduce Redness and Blotchiness by Reducing Inflammation on The Skin, Contains Only Essential Moisturizing Ingredients to Keep Skin Moisturized and Supple on The Inside and Out. Zinc Not Only Helps Reduce Excess Shine, But Also Is One of The Most Moisturizing Molecules.
"
Share
View full details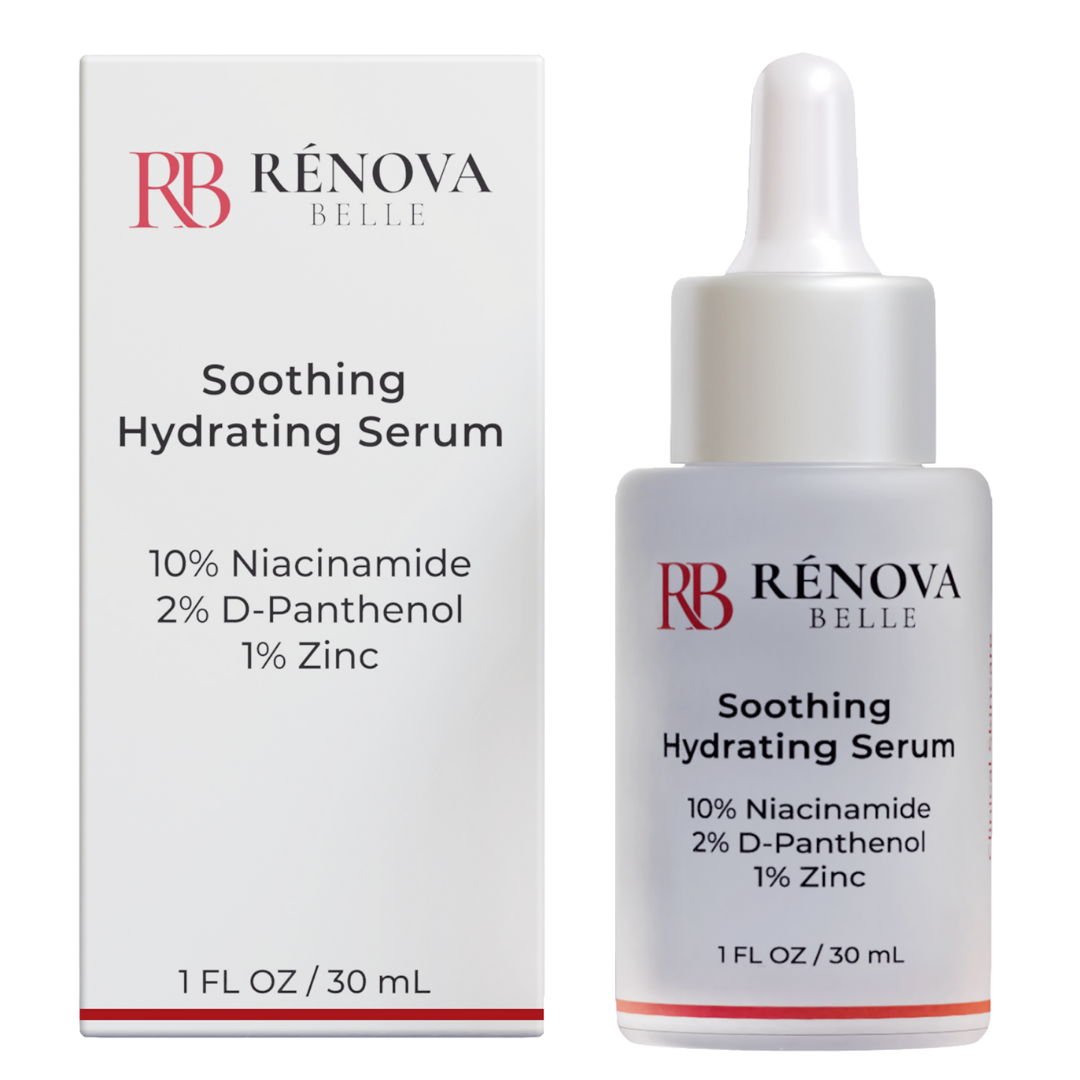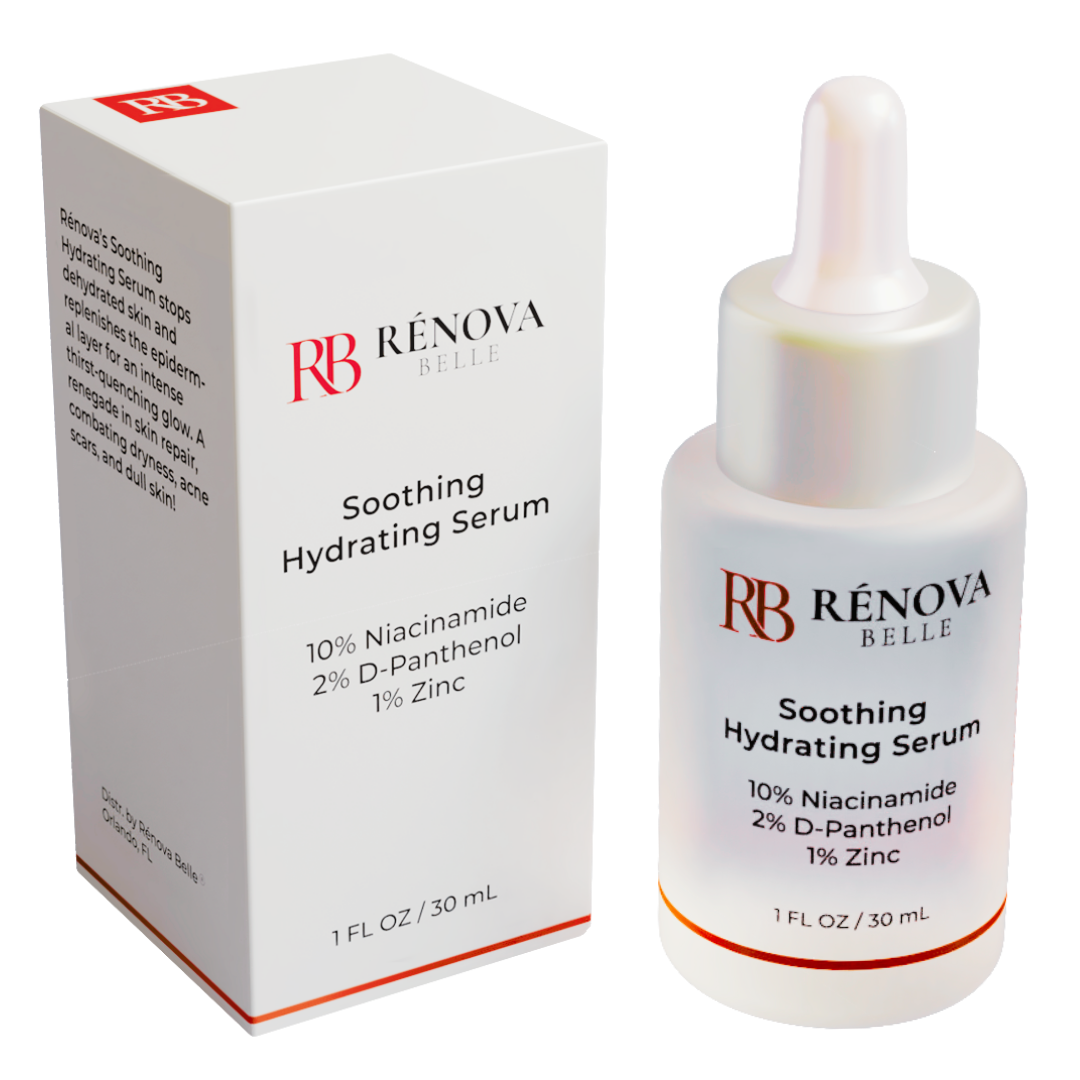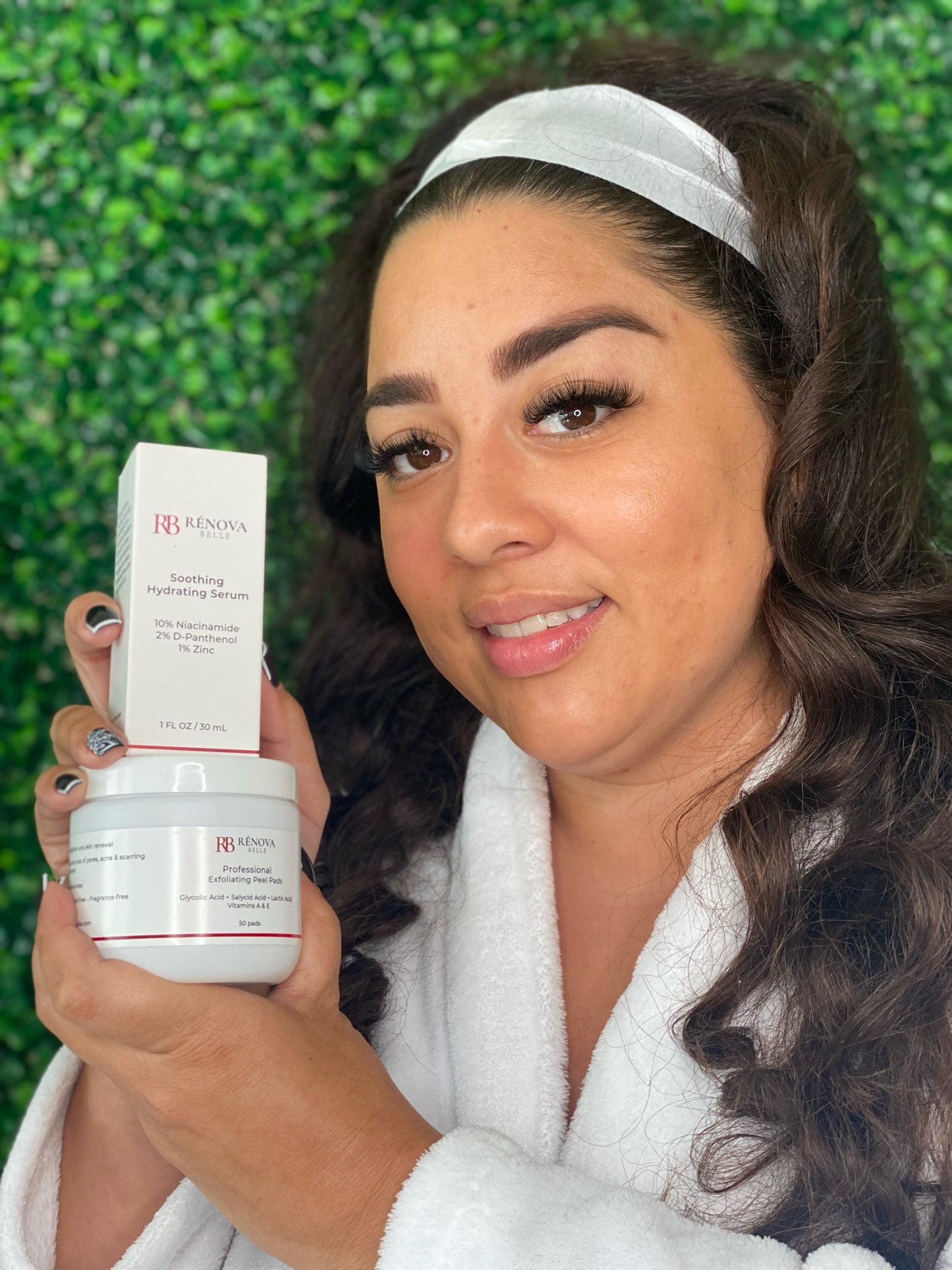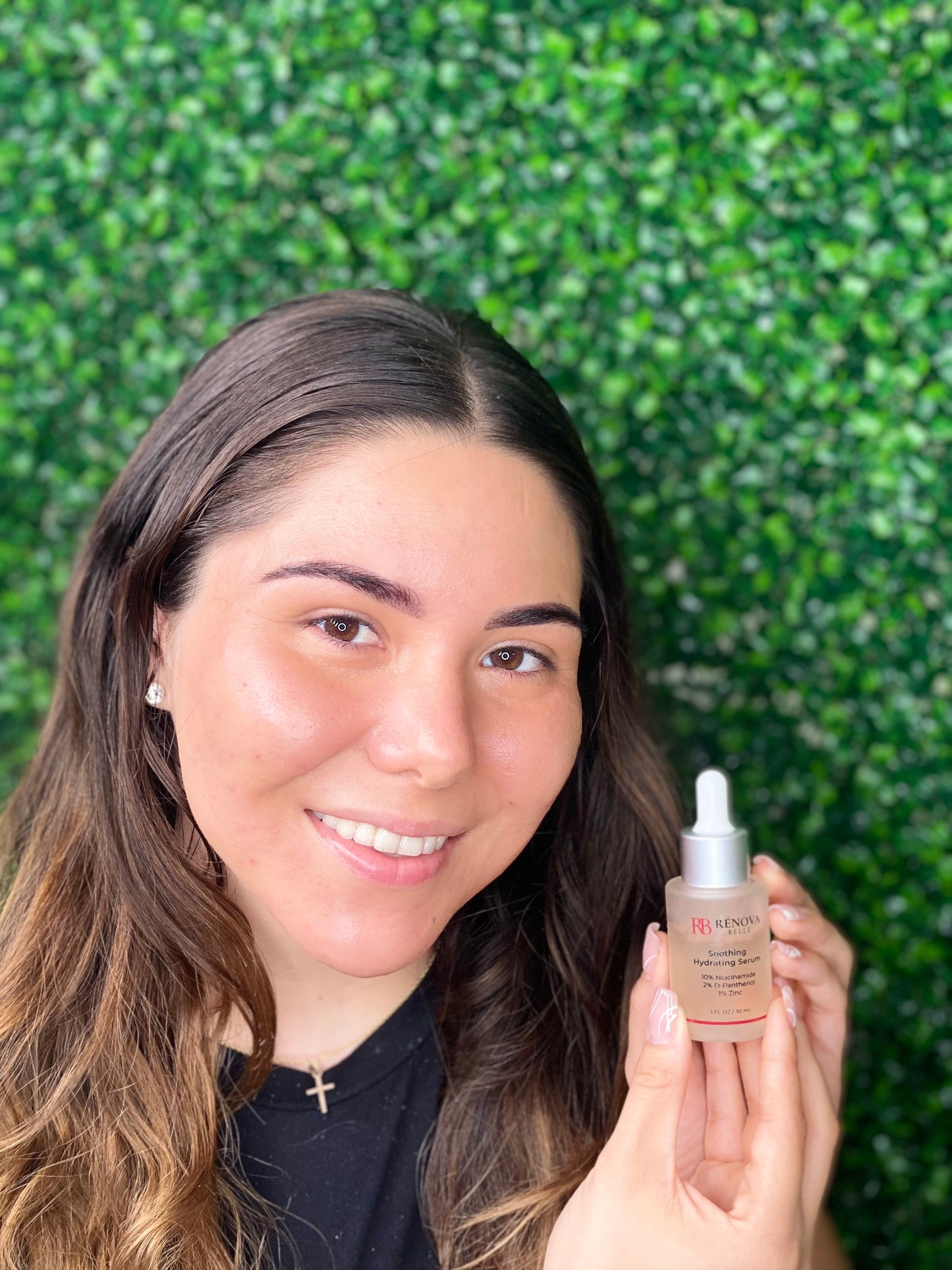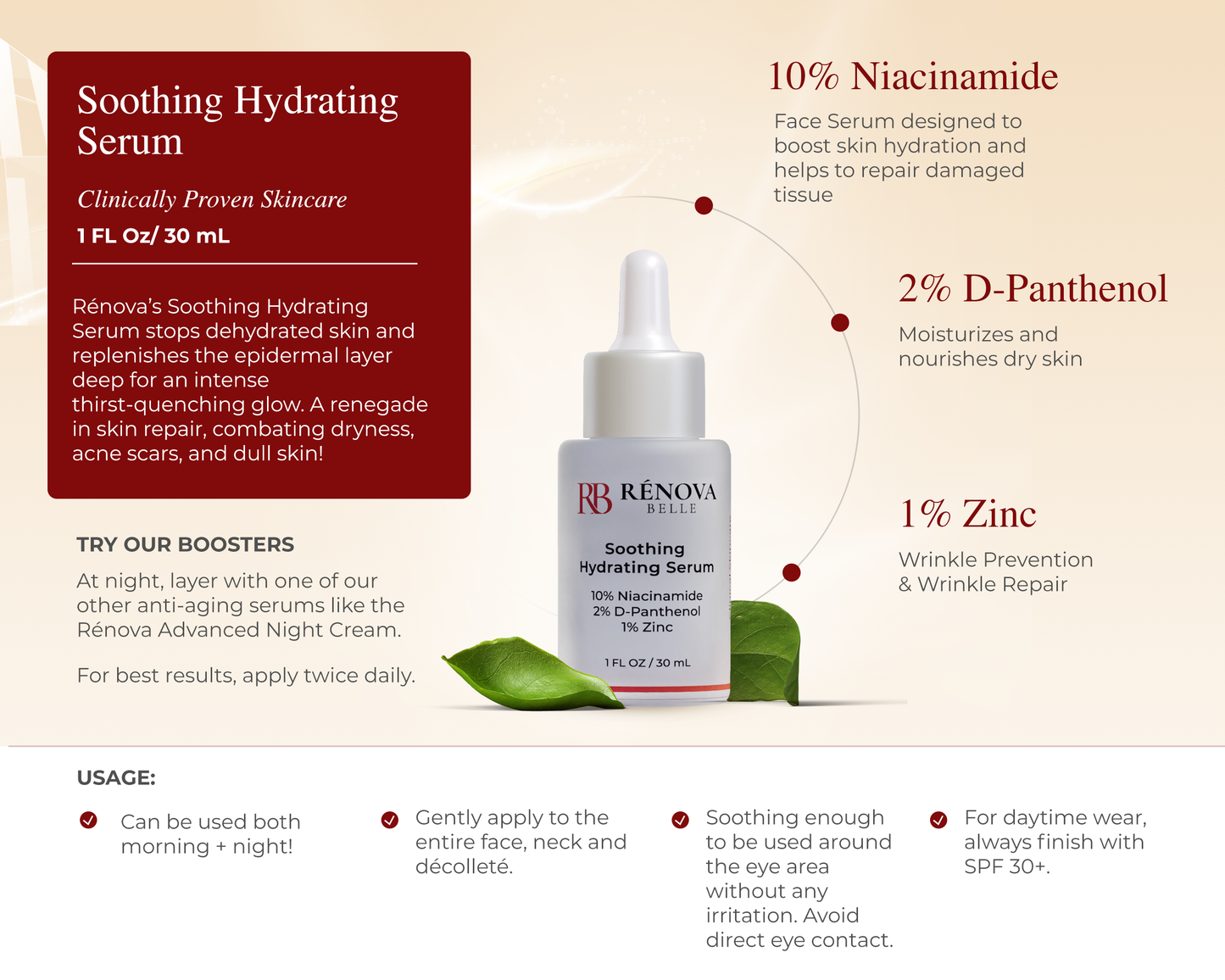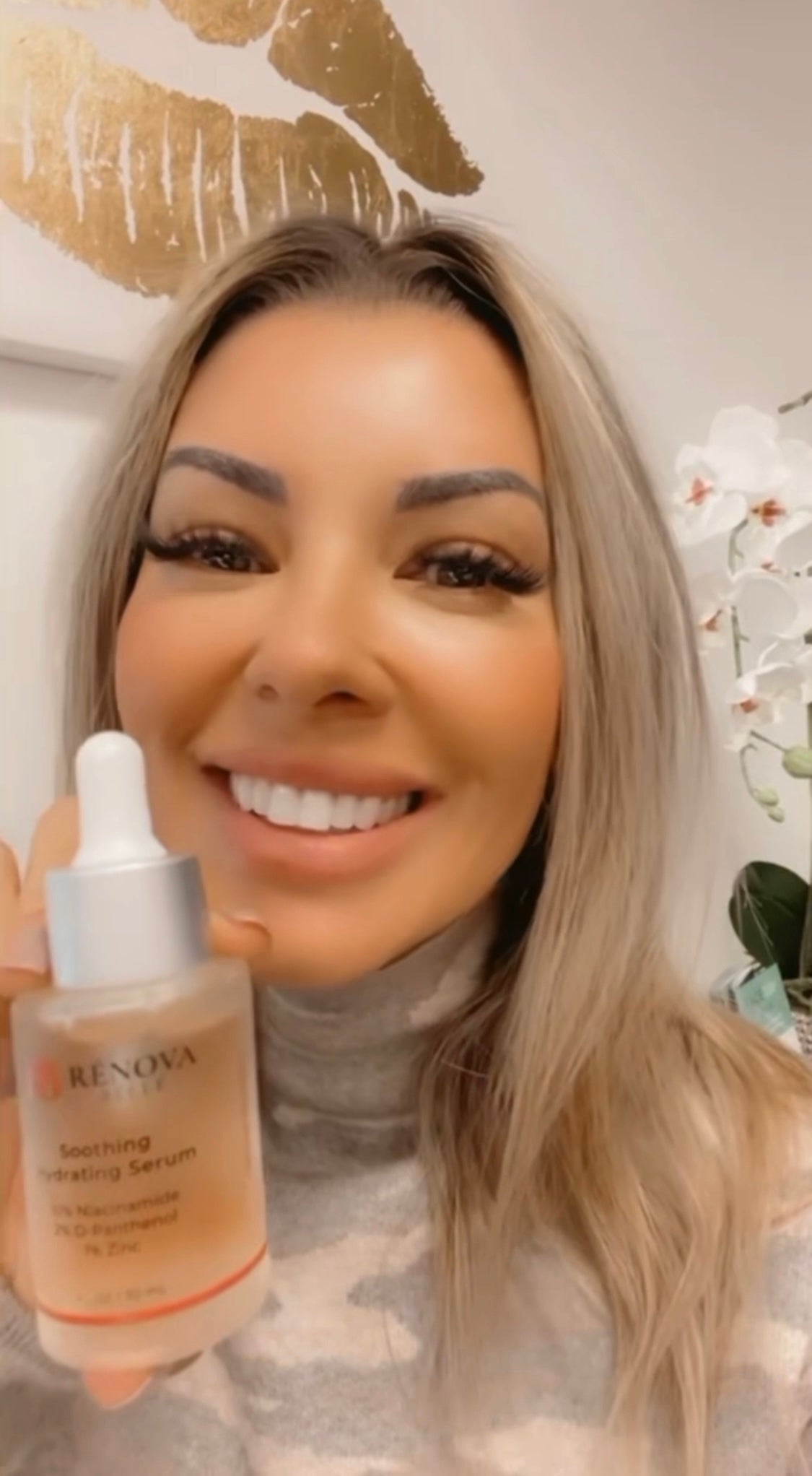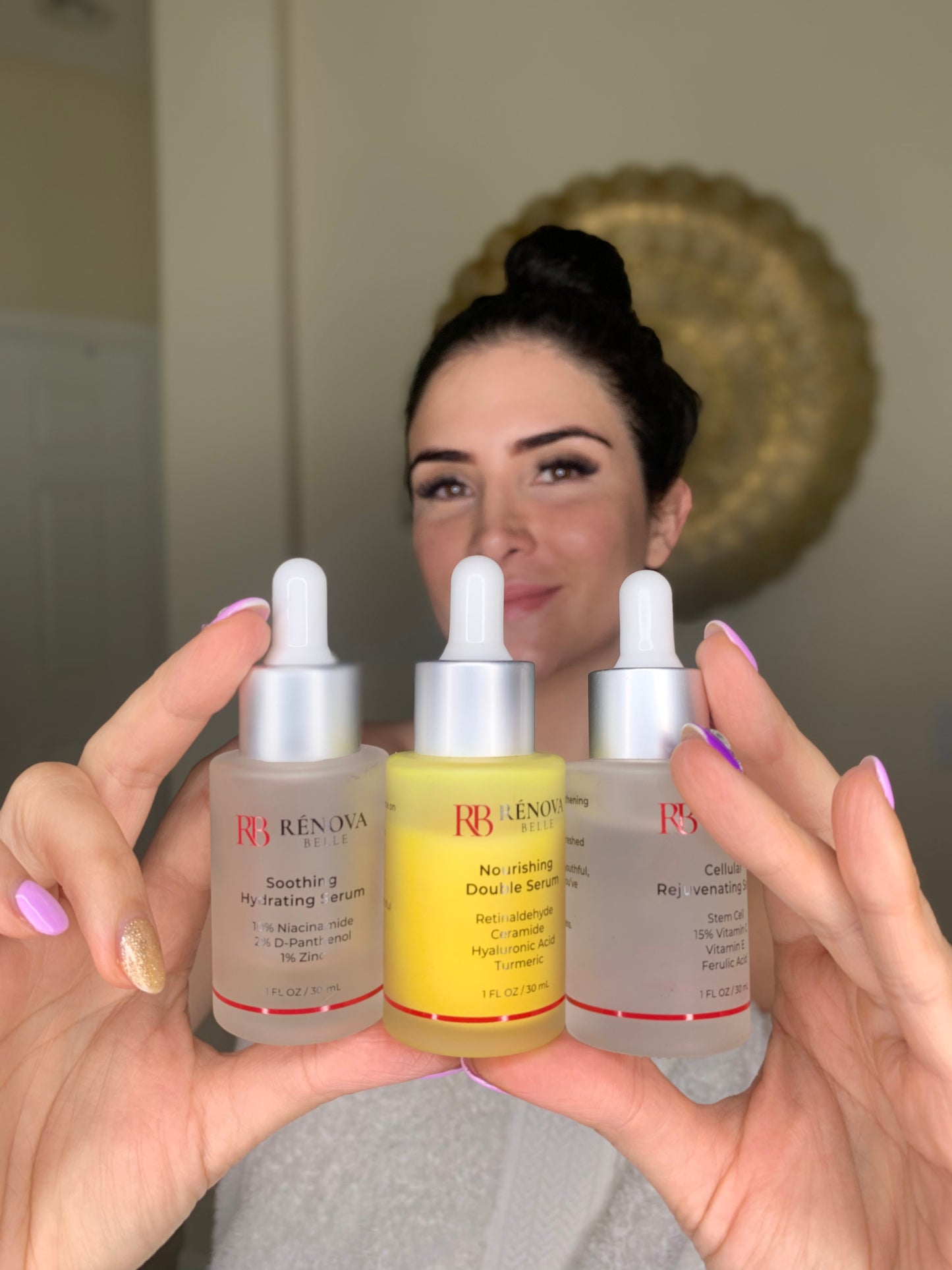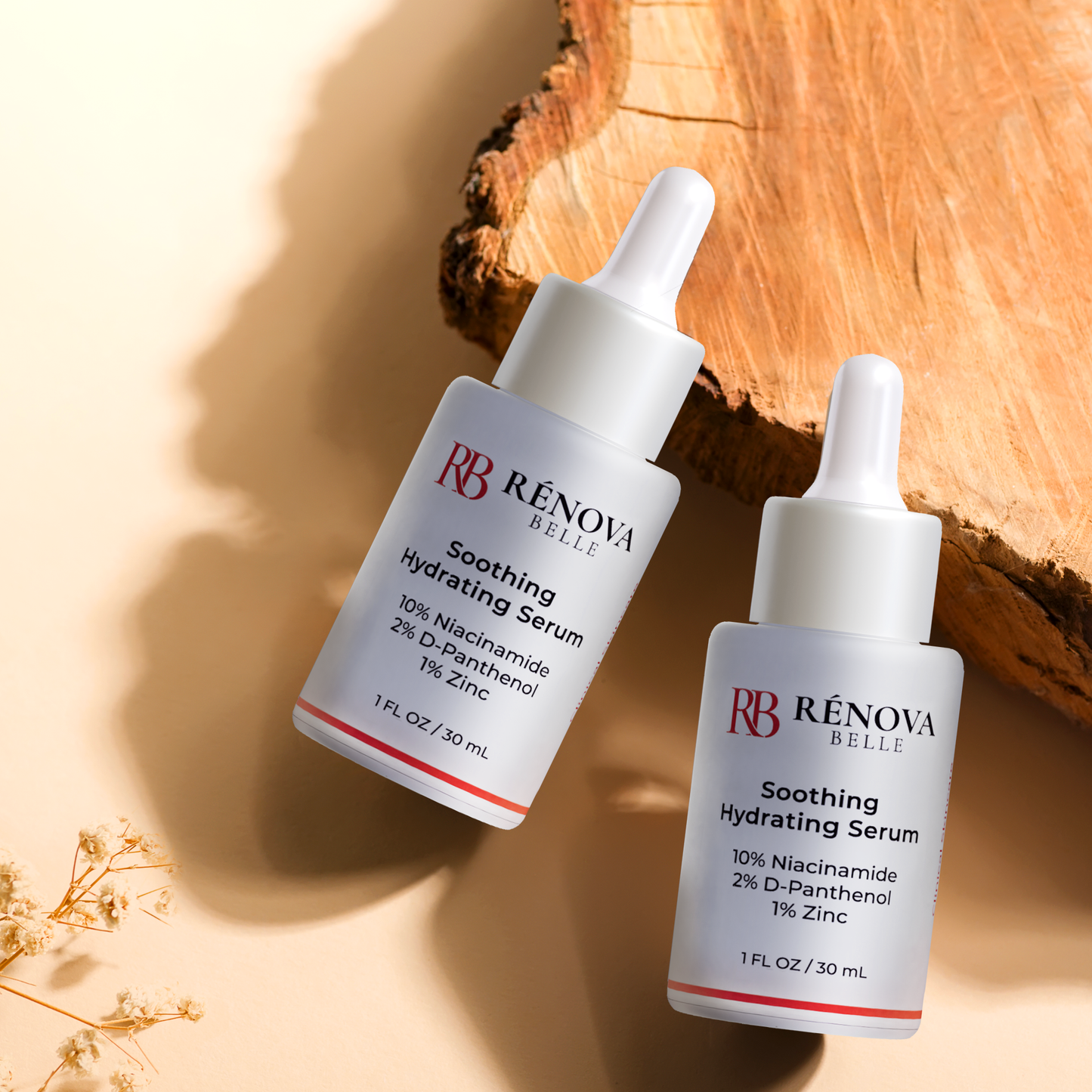 100% Secure Checkout

PayPal / MasterCard / Visa