Regular price
Sale price
$29.95 USD
Unit price
per
Sale
Sold out
"The Professional Exfoliating Pads, features 15% medical grade glycolic acid, Salicylic Acid, Lactic Acid, Vitamins A&E, and Aloe Vera and Green Tea extracts. It will gently promote exfoliation, skin renewal, and boost the skins all over texture and glow." + "
ANTI-AGING PADS: These Glycolic Acid Exfoliating Pads Come Fully Saturated with A Solution Containing 15% Of Pure Glycolic Acid + Salicylic Acid + Lactic Acid. Anti-Aging Pads for Face Exfoliates the Skin and Reduce Scars, Bumps, Lines and Wrinkles, Leaving the Skin Feeling Softer and Smoother.

BOOSTED WITH VITAMINS A & E: Vitamin A In Correcting Pads Promotes the Shedding of Old Skin Cells and Stimulates the Regeneration of Newer, Healthier, And Smoother. Vitamin E (Alpha Tocopherol) In Cleansing Pads Neutralizes Free Radicals and Replenishes Skin Lipids.

PROFESSIONAL NON-WOVEN TEXTURED PADS: Each Jar Comes With 50 Professional-Grade Non-Woven Textured Cleansing Pads with A Convenient Finger Notch for Easy Application. Skin Renewal Promised, New Found Confidence Guaranteed with Exfoliating Facial Pads.

SKIN RESURFACING: These Clinically Proven Professional Lactic Acid Peel Pads Gently Promote Exfoliation, Skin Renewal, And Boost the Skins All Over Texture and Glow.

GLYCOLIC PEEL PADS: A Ph Balanced, Alcohol-Free, Fragrance-Free, And Paraben-Free Solution to Dull and Tired Skin. Banish Skin Discoloration, Acne, And Dry Skin Flakes with Rénova's 50 Pack Professional Exfoliating Peel Pads.
Share
View full details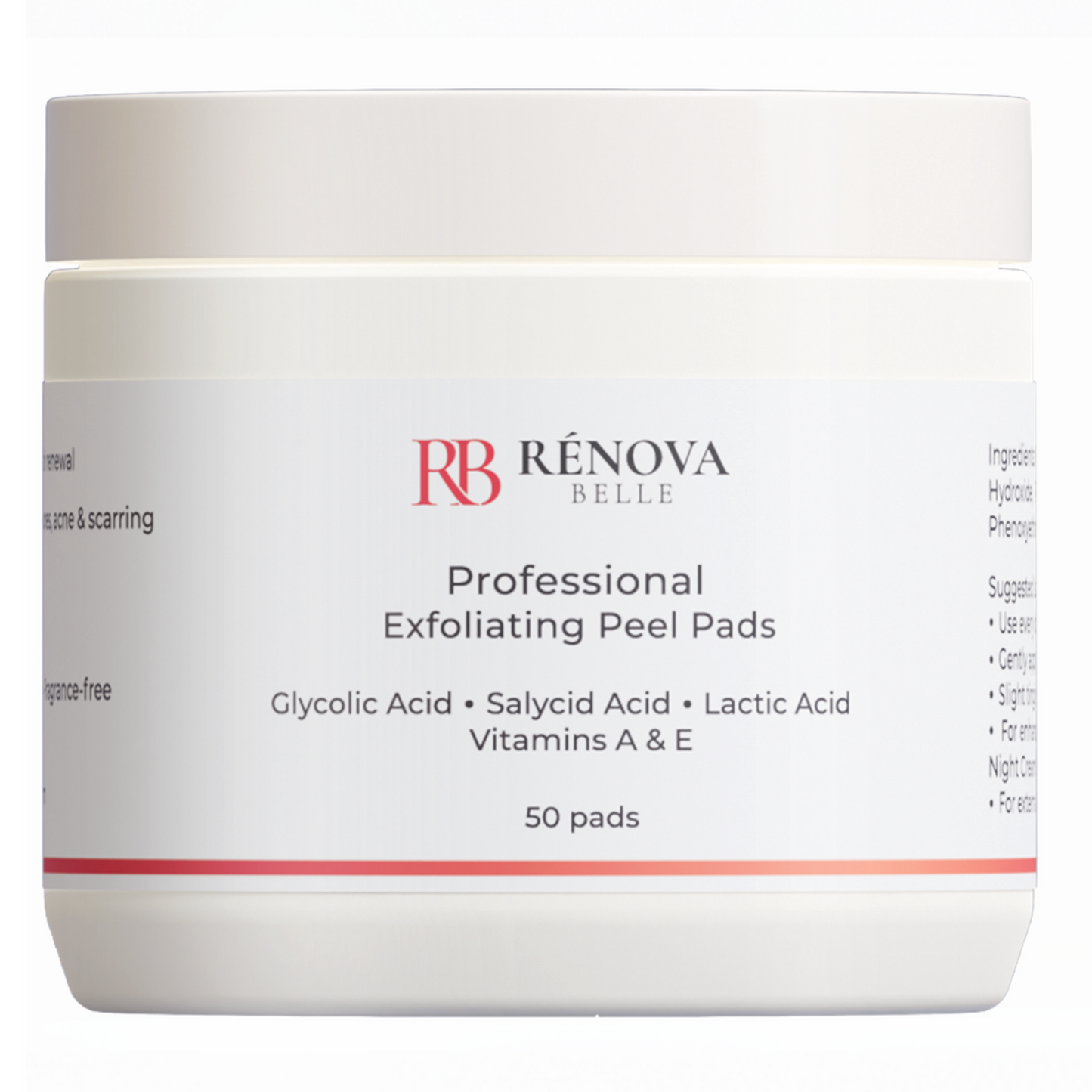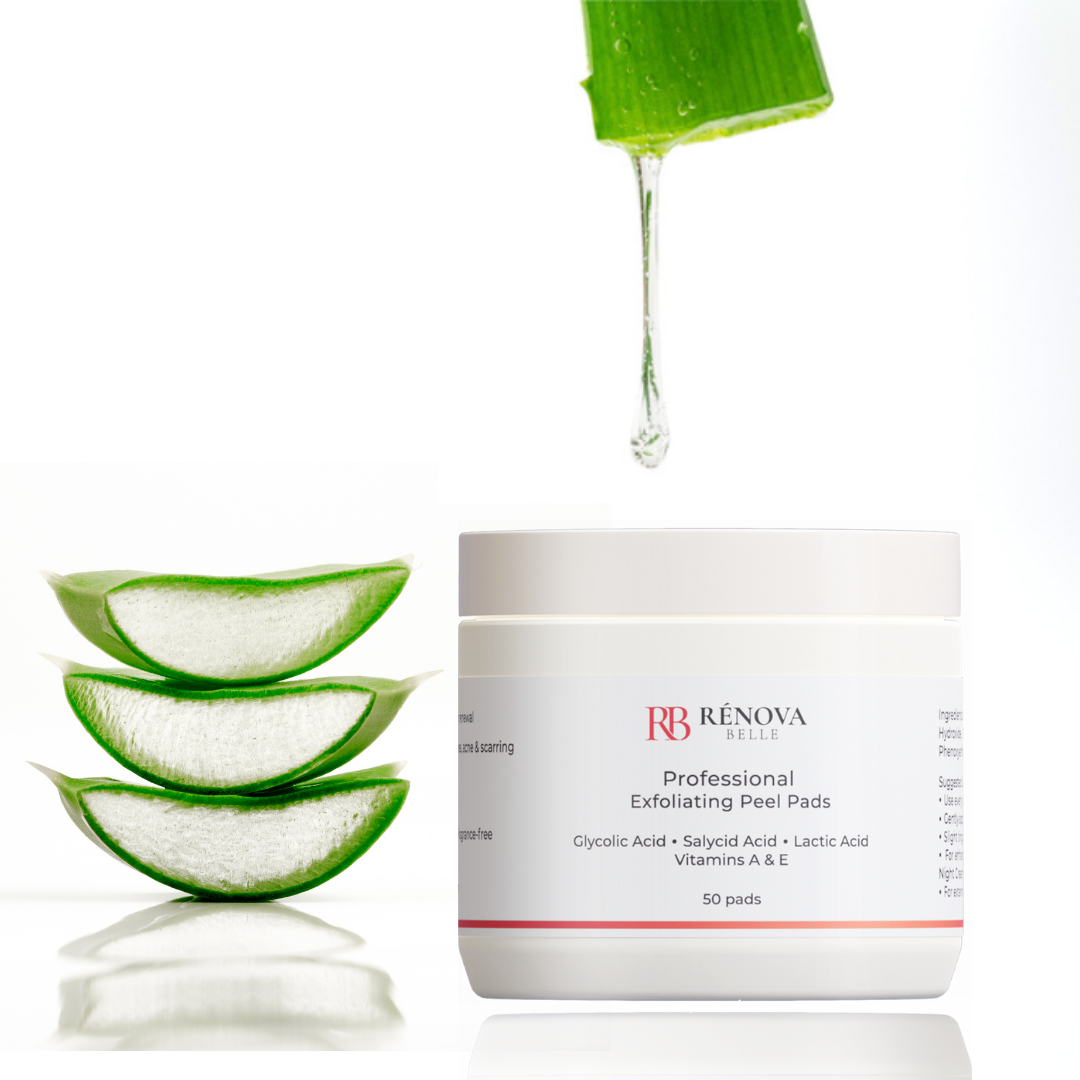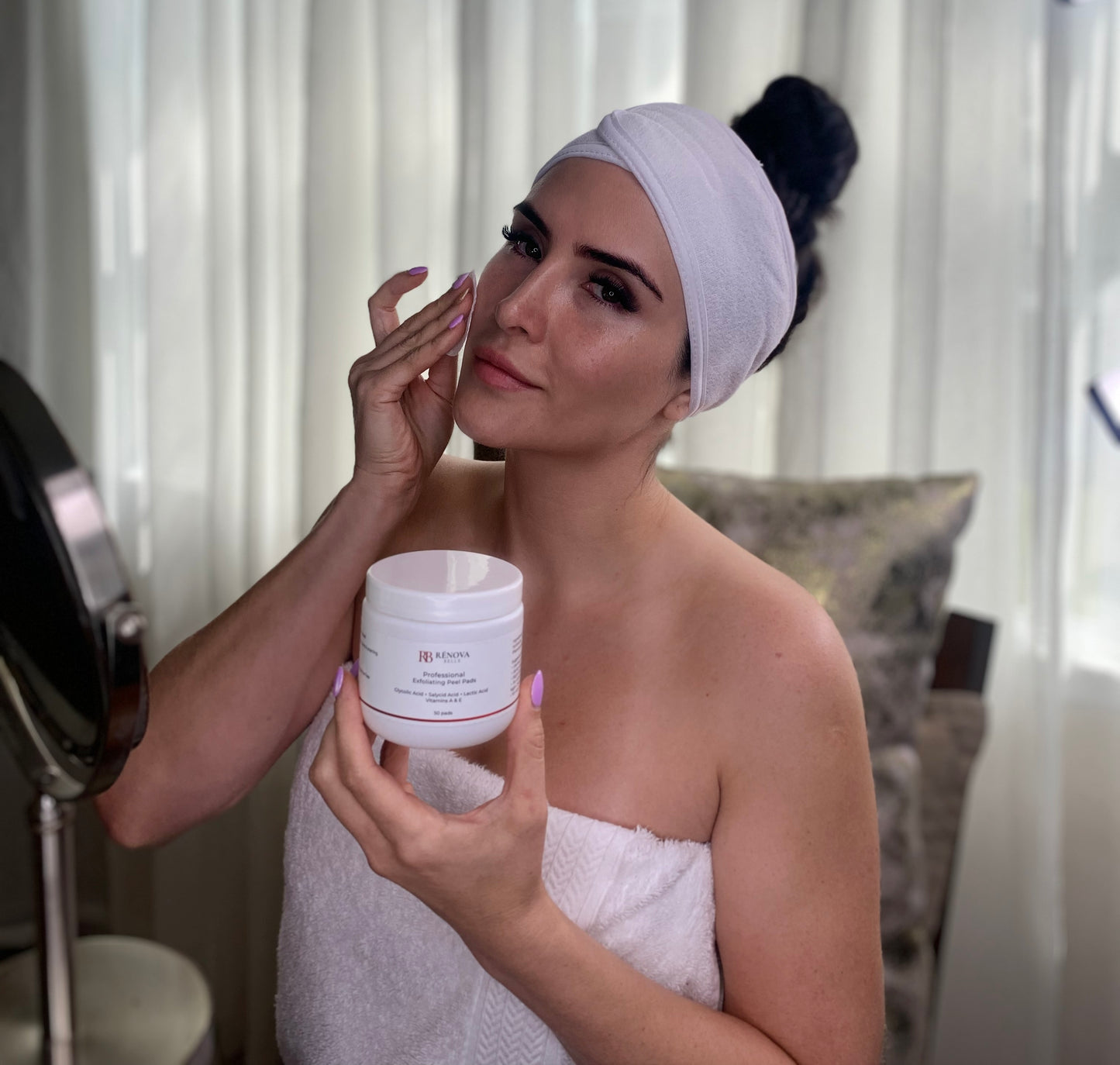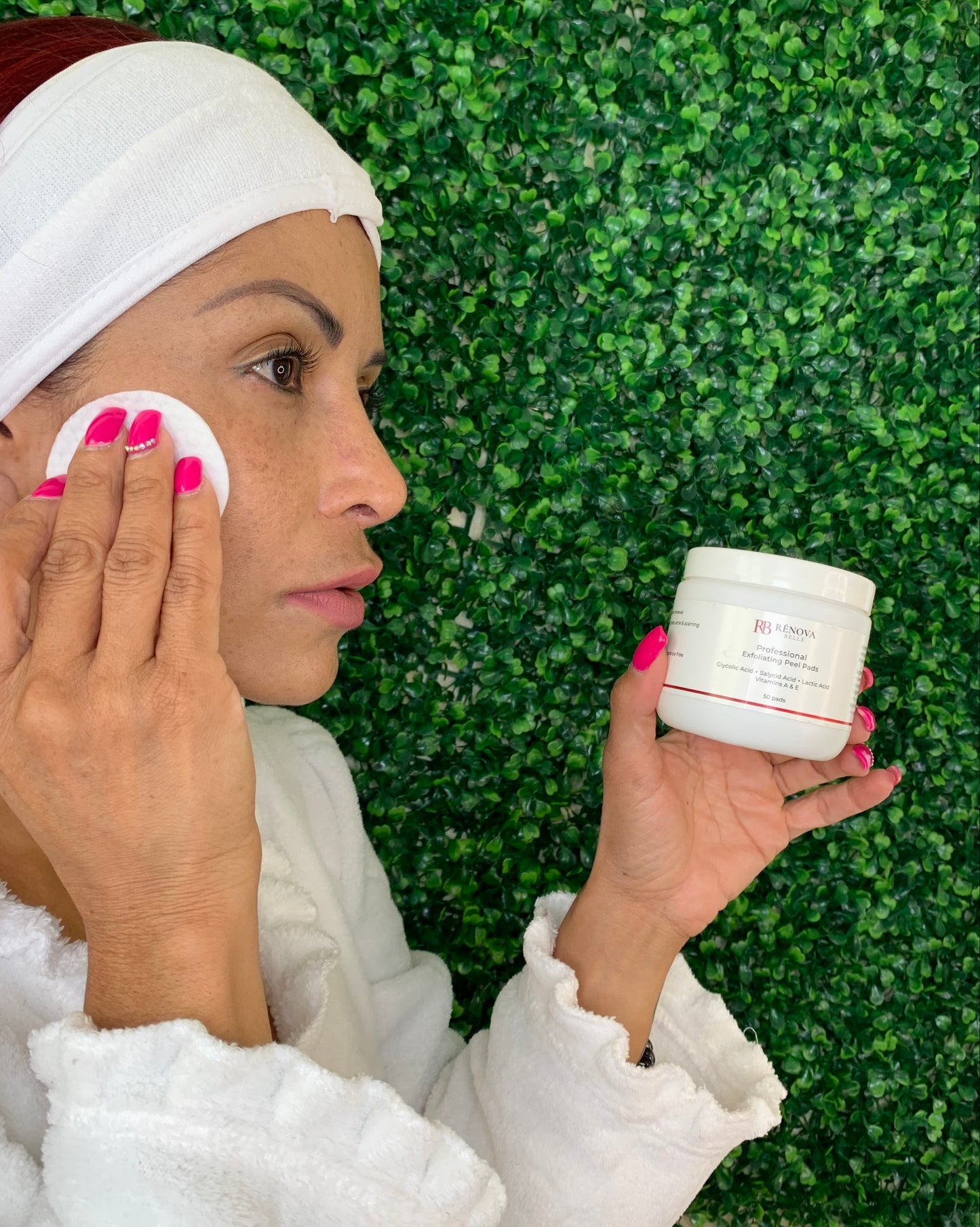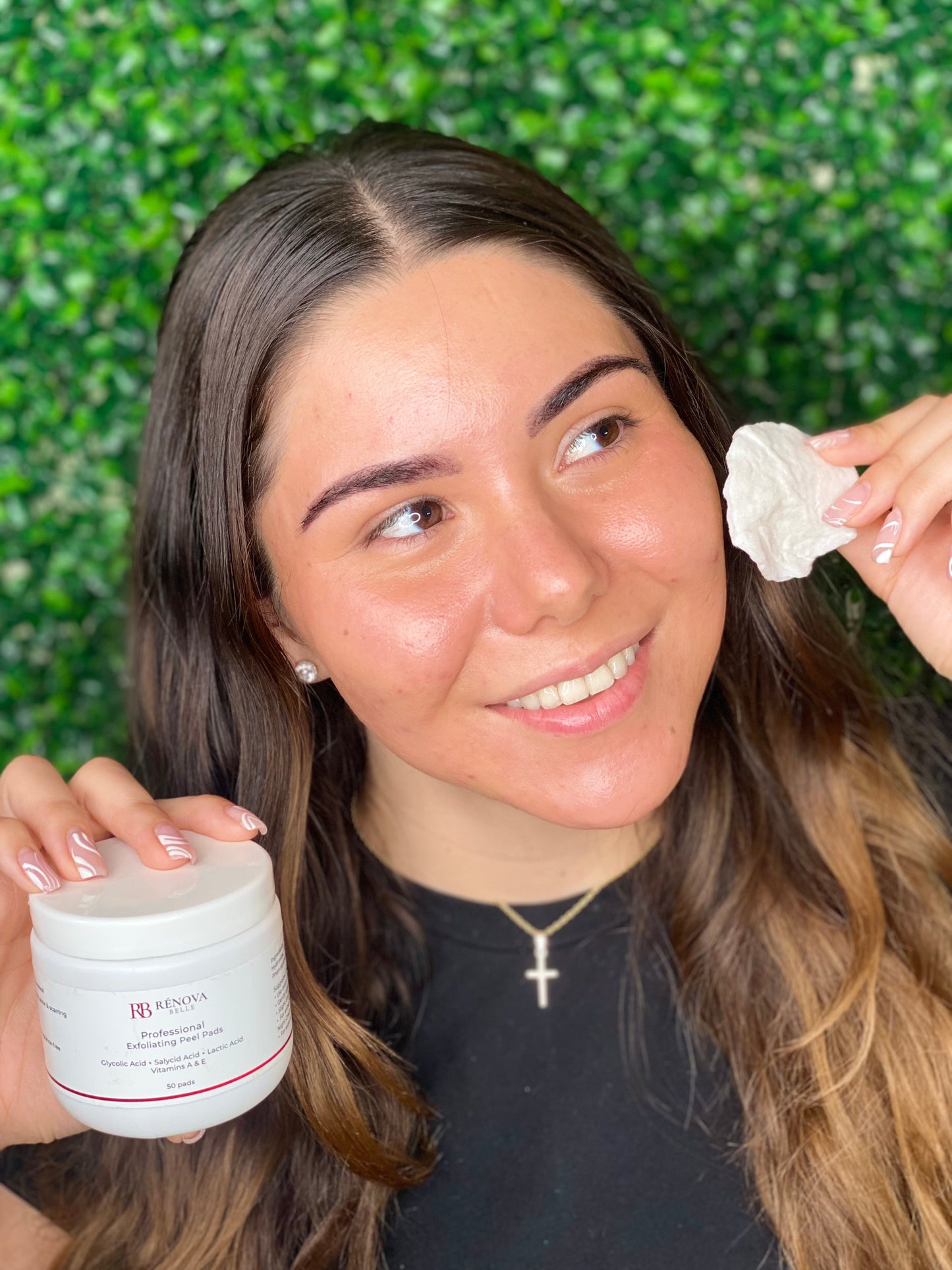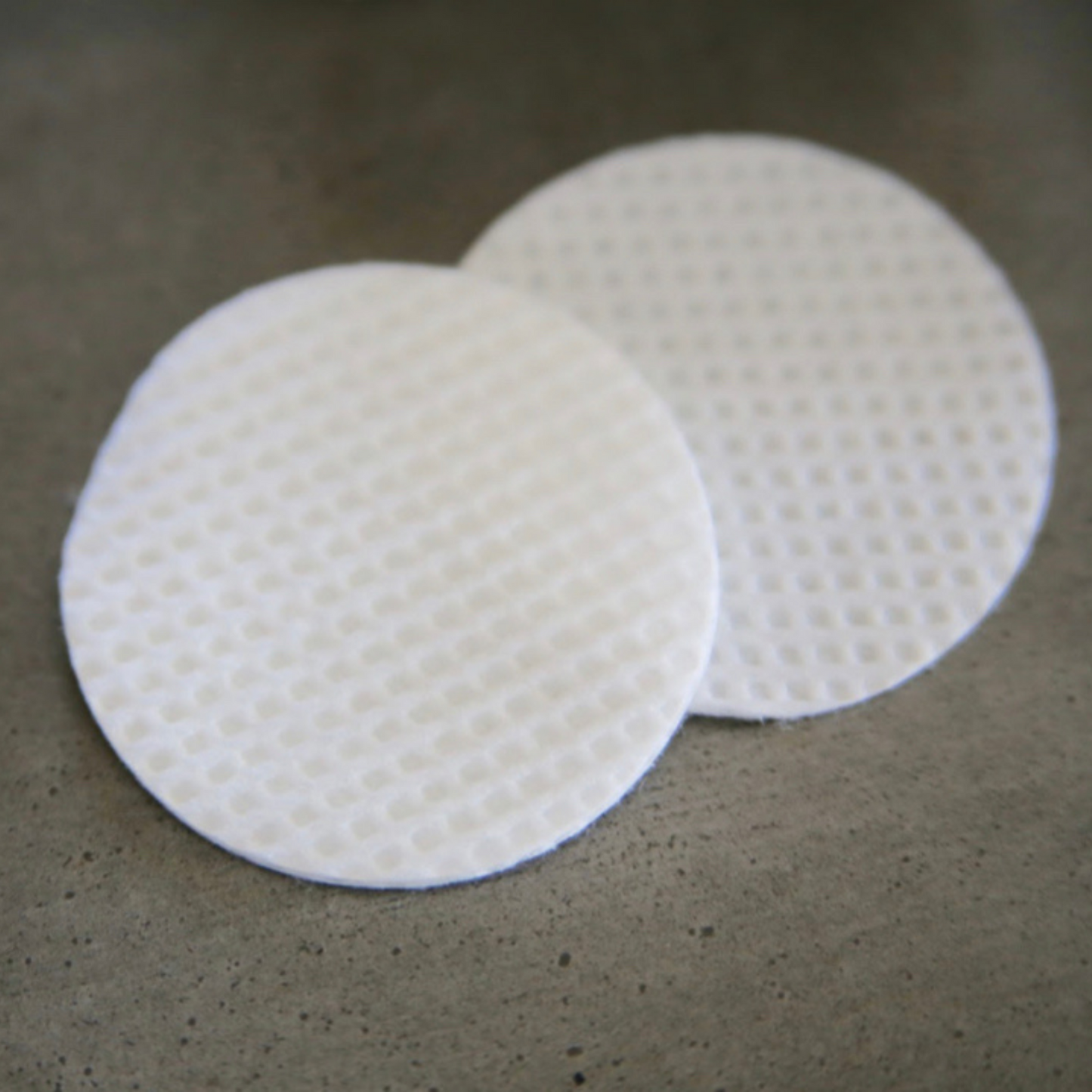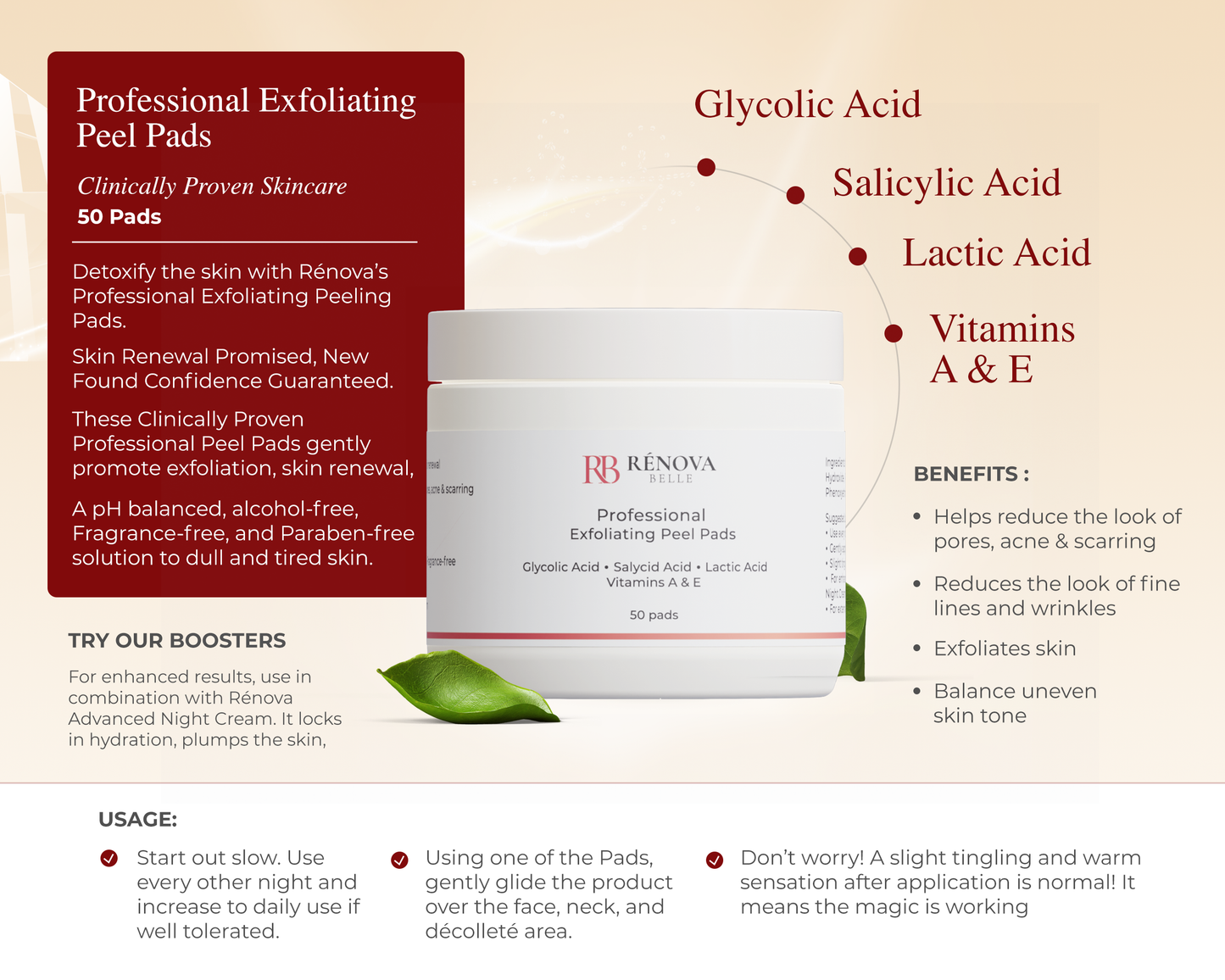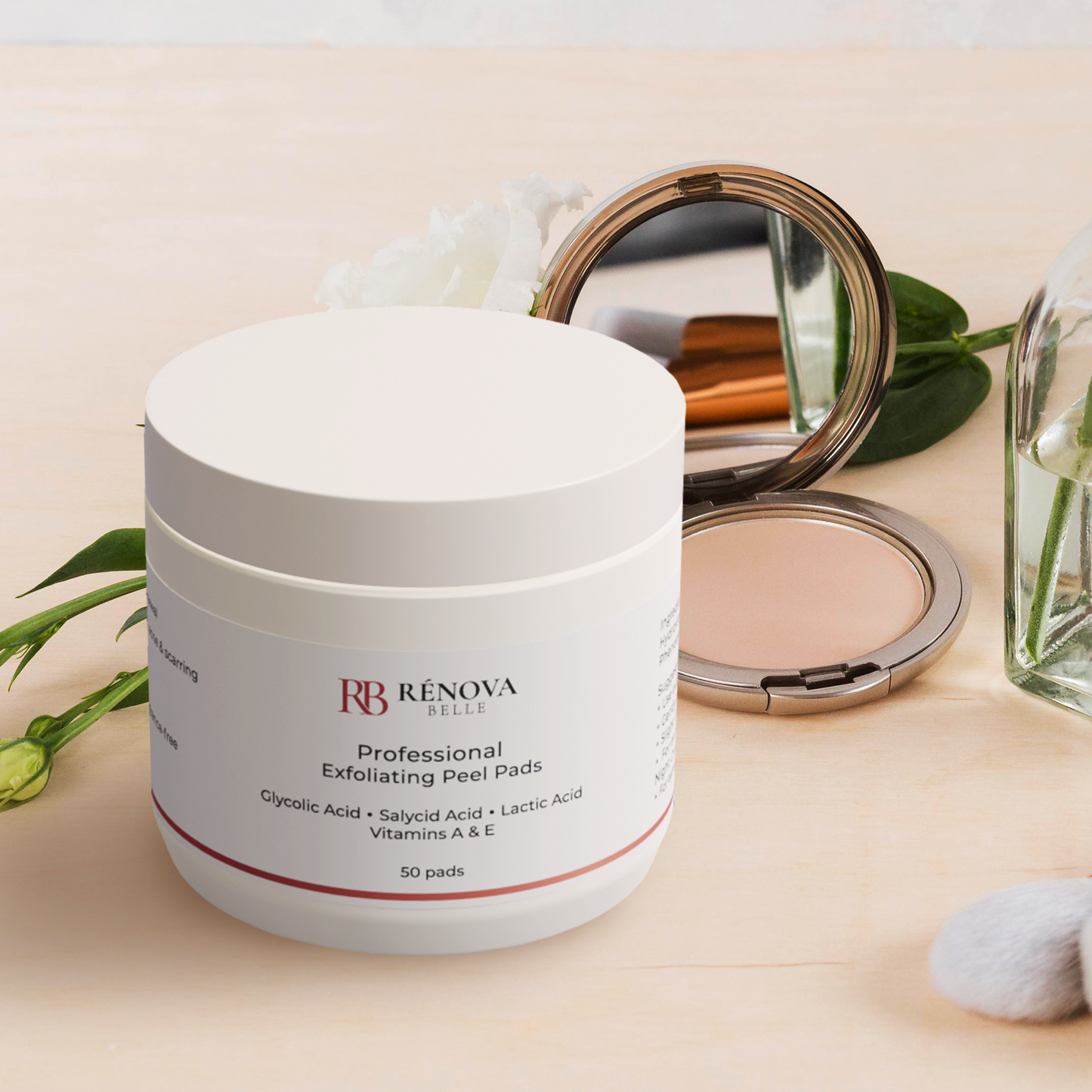 100% Secure Checkout

PayPal / MasterCard / Visa