Regular price
Sale price
$34.95 USD
Unit price
per
Sale
Sold out
Rénova's EGF Serum is one of our Best Sellers and features EGF + Hyaluronic Acid 5% + Alpha Arbutin 5% - What's unique about the EGF Serum is a bio-engineered skin-identical peptide that mimics your skin's renewal process. It is the small active peptide portion of the larger epidermal growth factor (EGF) protein molecule. The protein helps to renew skin to appear more youthful. EGF serum keeps skin young and healthy but it disappears from our skin as we age. Growth factors are signals that tell your skin cells to behave like young, healthy cells." + "
[ REJUVENATE ] Patented plant-based EGF designed by Rénova Belle scientists using Advanced Bio-Rénova Cell-Technology mimicking EGF proteins found in our skin naturally at birth. EGF keeps skin young and healthy.
[ BEST-SELLING ANTI-AGING ] Award-Winning Anti-Aging facial serum has taken the beauty industry by storm because it delivers visible results. Experience the power of EGF to restore and repair, lifting and plumping, leaving skin with a youthful, healthy radiance.
[ WHAT IS EGF? ] Known as 'YOUTH PROTEIN', EGF is a natural protein in our body that produces collagen and elastin. EGF replenishes the collagen and elastin to improve signs of aging such as wrinkles, sagginess, redness, fine lines, and dark spots. It helps the skin flush away toxins and increases hydration, with statistical evidence. EGF also strengthens skin barrier to protect skin from dryness and boosts effectiveness (Journal of dermatological science: 2015;12(3):232-237).
[ HYALURONIC ACID 5% ] Intensive hydrating 5% Pure Hyaluronic Acid Serum for face moisturizes skin instantly for dewy glow and visibly plumped skin; Reduces wrinkles and boosts skin's radiance; Effective for all skin tones. (HA) is a potent hydration-attracting molecule naturally found in the skin; This formulation combines low-molecular and high-molecular weight for multi-depth hydration.
[ INSTANT RELIF ] This hyaluronic acid moisturizer for face deeply hydrates skin immediately; In 1 week, visibly plumps for younger looking skin that feels firmer, more elastic and radiant; Skin looks and feels dewy instantly and overtime
[ NATURAL & ORGANIC HYALURONIC ACID SERUM ]- Improve skin texture and brightness with intense moisture and balance. Hydrating facial moisturizer with 100 percent pure hyaluronic acid serum formula.
Share
View full details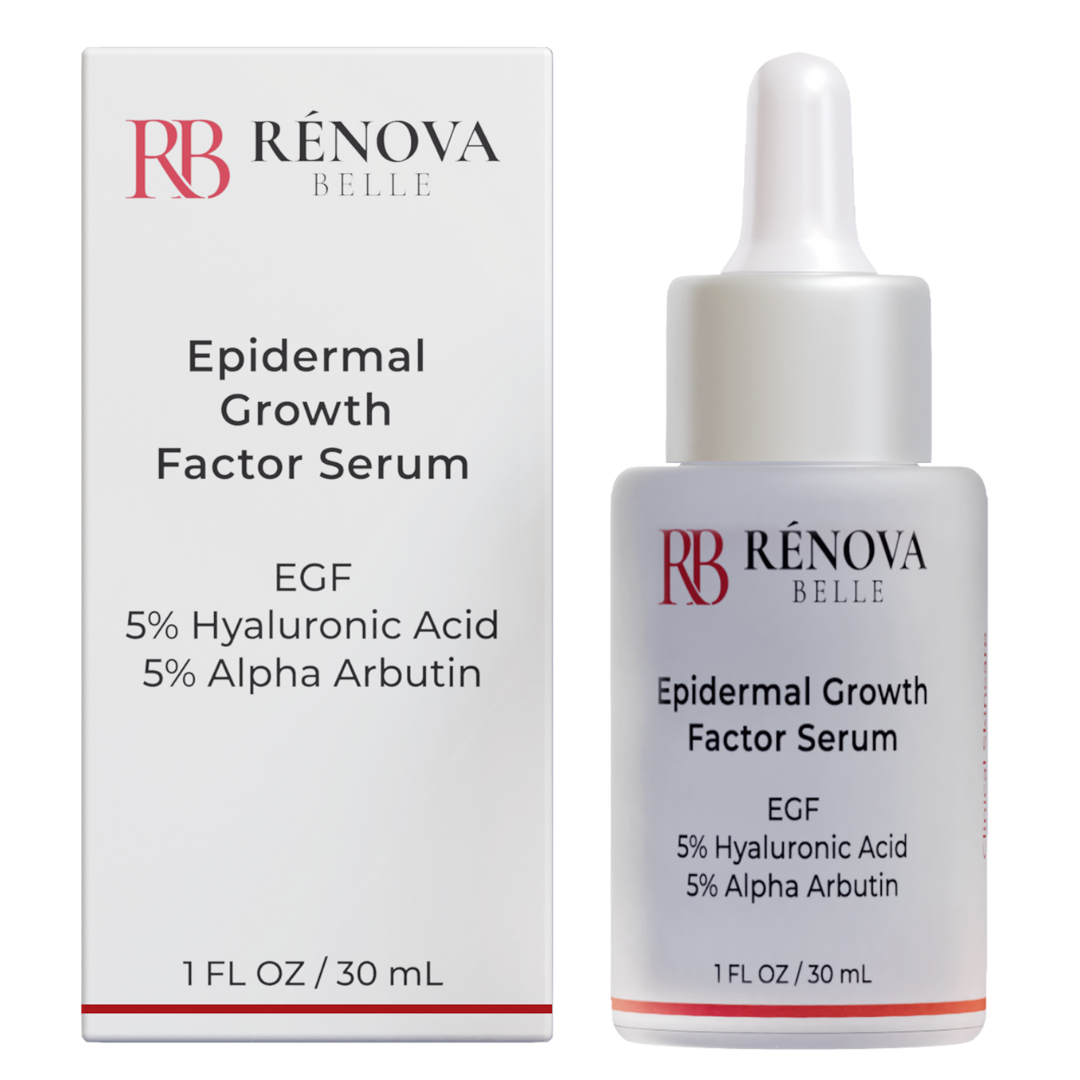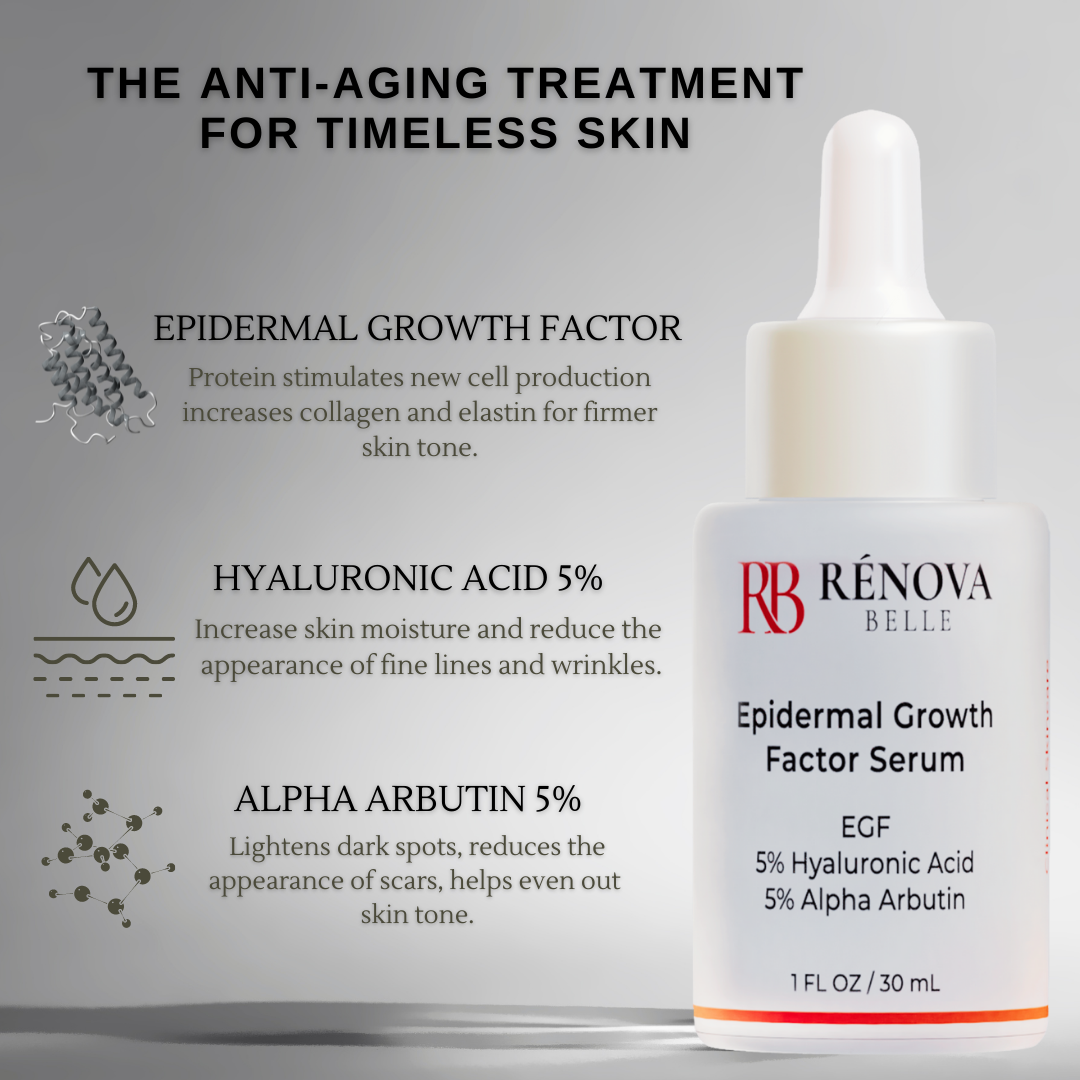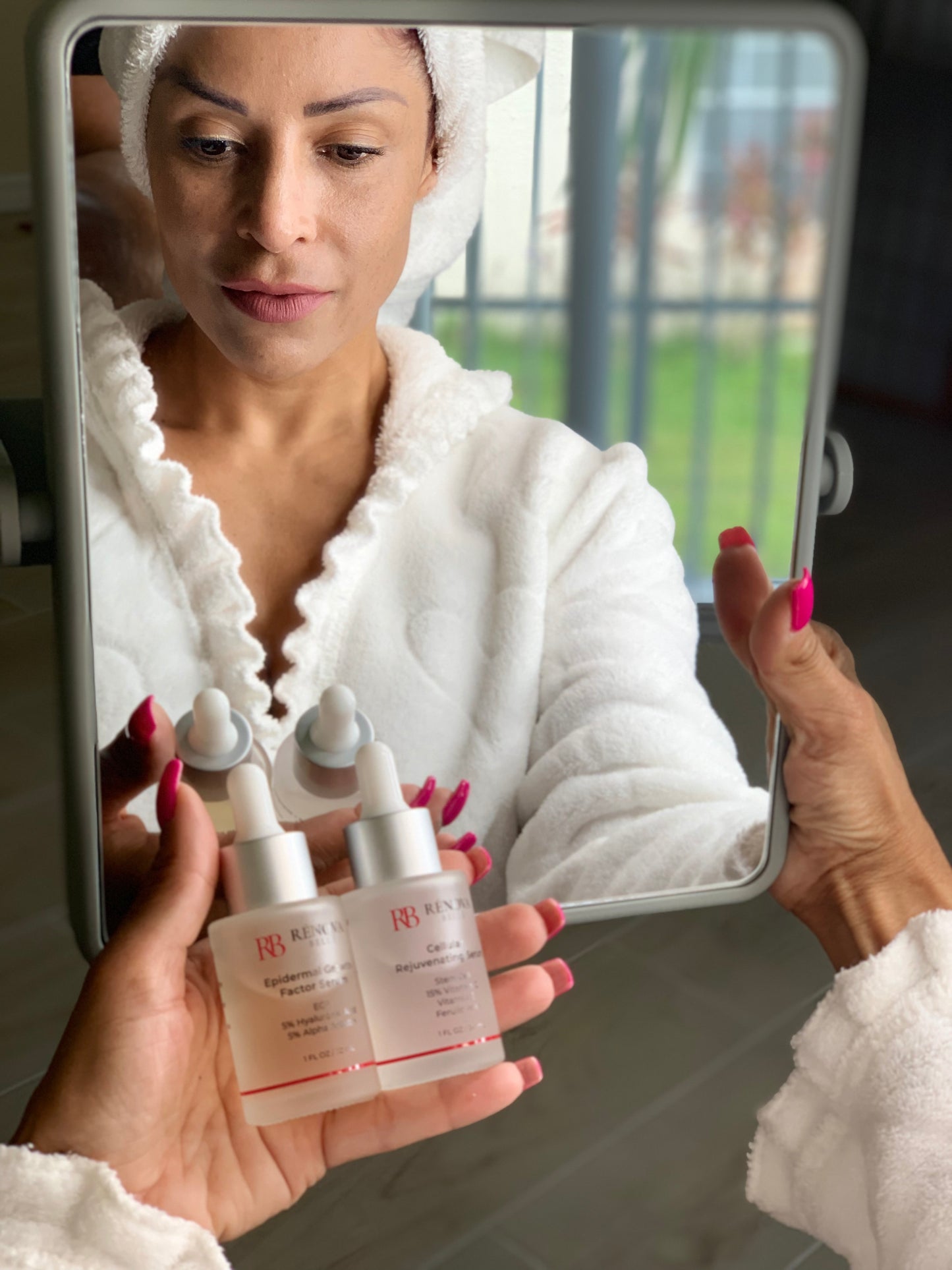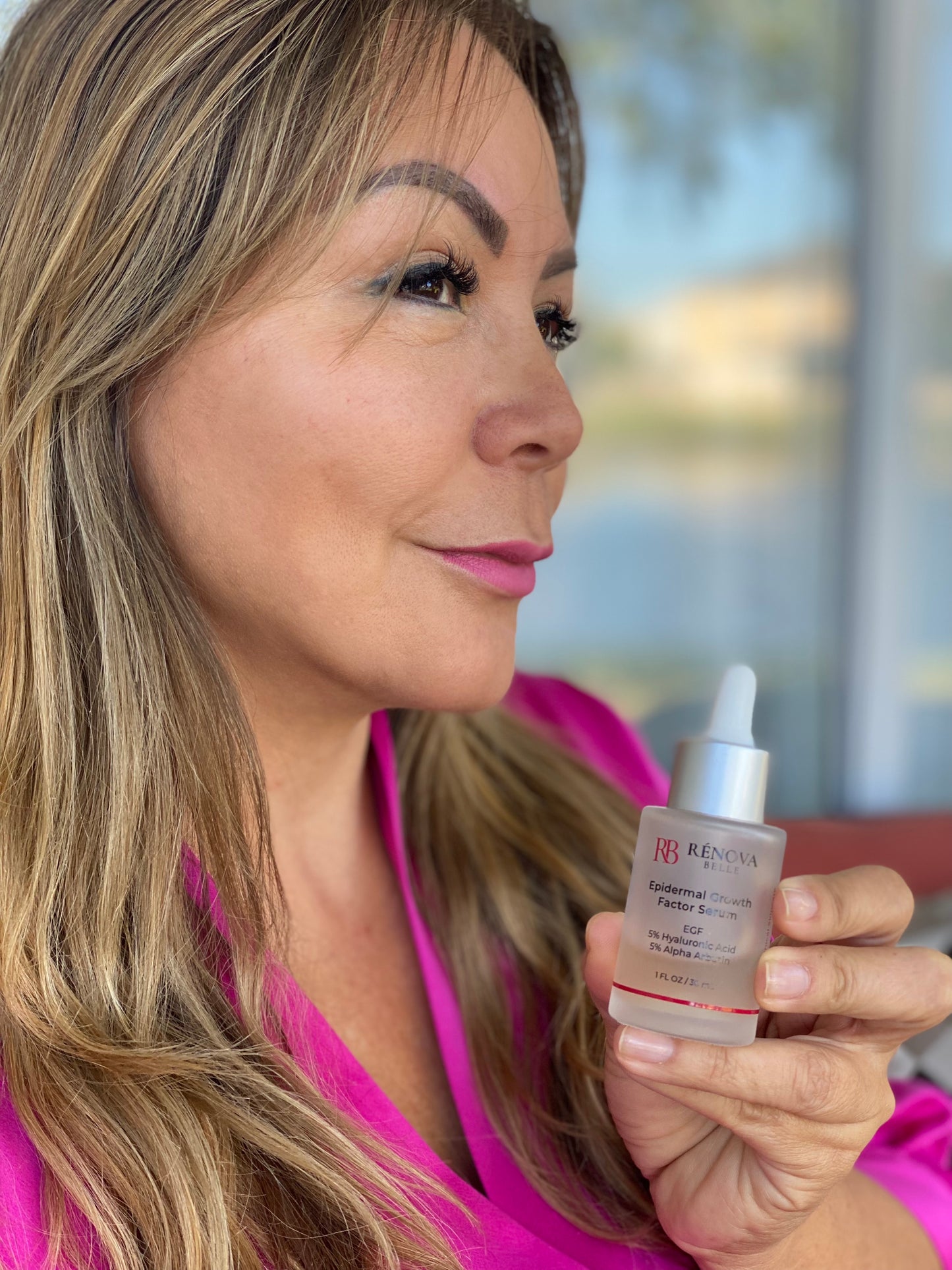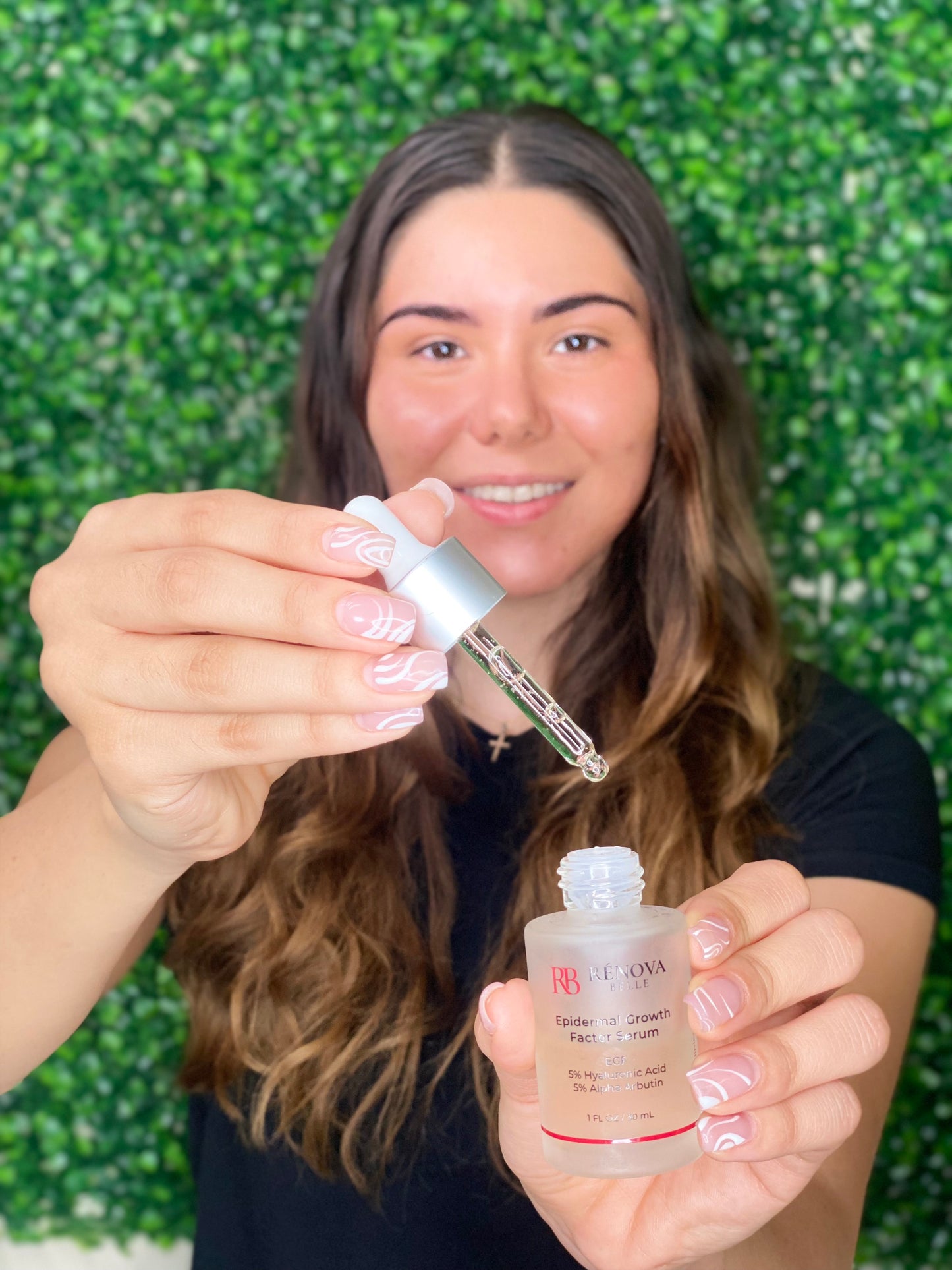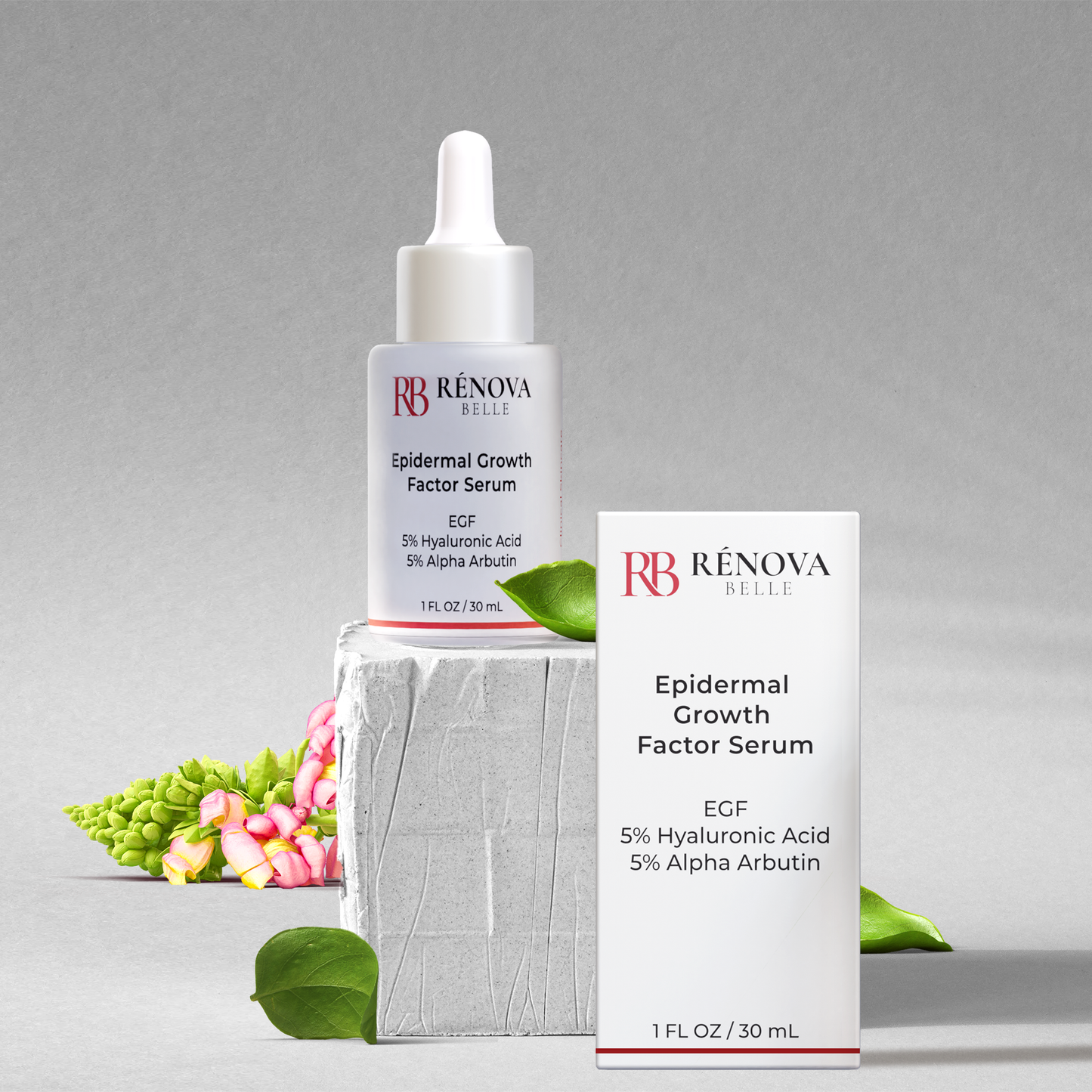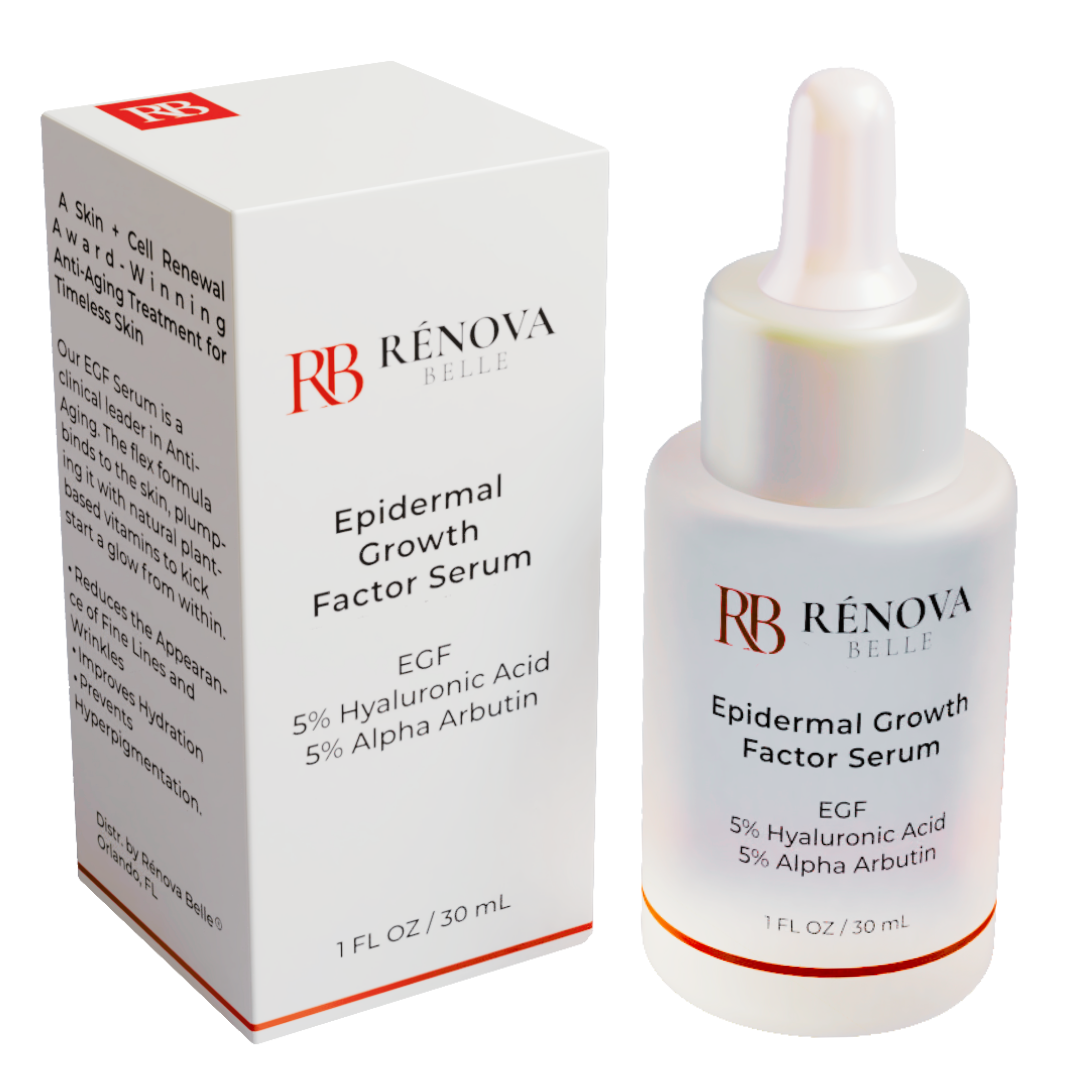 100% Secure Checkout

PayPal / MasterCard / Visa